We're hiring! Please see below job description for an Associate Property Manager!
March 16, 2018
Schambs Property Management Group, Inc., a locally owned and rapidly growing residential property management firm based in Cary, NC, seeks to employ a full-time Associate Property Manager. The Associate Property Manager, under the direction of the Broker-in-Charge, will be responsible for facilitating the showing of company-managed rental properties to prospective residents. In addition to conducting showings, day-to-day responsibilities will also consist of responding to showing requests/additional information inquiries, scheduling rental property showings, and conducting annual inspections at occupied rental properties. The Associate Property Manager position is a full-time position with compensation paid on an hourly basis. Evening and Saturday morning availability for showings is a requirement of the position. A company vehicle will also be provided for employee's business use. Experience in residential property management is not a prerequisite of the position.
Education and/or experience:
Applicant must hold an active NC Real Estate Broker license and have successfully completed all post-licensing requirements.
Associate degree, or at least 2 years of experience in an equivalent role.
At least 5 years of general, full time business experience.
Skills required:
High level multi-tasking and organizational skills.
Technology proficient.
Competencies required
Strong verbal and written communication abilities centered around a core value of outstanding client service.
Ability to maintain a professional business demeanor at all times.
Company website: www.SPMtrianglerentals.com
Interested parties should email resumes to SPMGroupemployment@gmail.com.
Brian Schambs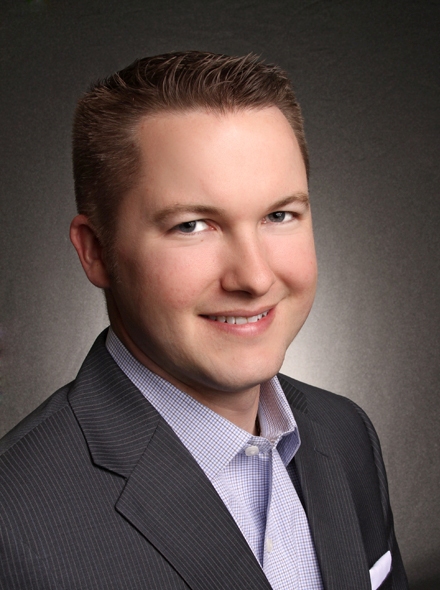 I have called North Carolina home for over 20 years and absolutely love the Triangle area. My family moved to Southern Wake County just outside of Cary while I was in high school. I graduated from Athens Drive High in 1998 and graduated Cum Laude with a Bachelors of Education Degree from North Carolina State University in 2004. During my Senior year of college, I received my real estate Salespersons license and began working as an assistant to my mother, Melissa Schambs. Following graduation, I earned my Brokers license and became involved in real estate full-time and have loved every minute of it since!
My wife, Amanda, and I live in Southern Wake county with our two children. Before becoming involved in real estate, I worked in a racing engine shop. Being around so many race cars and engines fostered a passion in me for all things automotive. If I am not working in the office or spending time with the family, I can most likely be found in the garage working on various car projects. We like to travel when we can, go the mountains and especially the beach, see new places, and try new foods. North Carolina is a wonderful place for us to call home. We love living in the Triangle and enjoy all the culture and experiences it has to offer.
Professional
My property management business started very simply; I sold homes to investors that were not happy with the existing property management services they were receiving and they asked me if I could help. I initially took on four properties and the business grew rapidly from there. With much dedication to my clients and with many blessings, we now manage over 250 properties throughout the greater Triangle area. Please feel free to contact me anytime with questions. I look forward to showing you how my company can competently and professionally manage your very important investment.
Memberships and Associations
NAR - National Association of Realtors

RRAR - Raleigh Regional Association of Realtors

RRAR- Property Management Council

North Carolina State University Alumni Association

REALTOR® certification

BROKER certification
Staff
Dawn Sacchitello
Dawn started as our Office Manager in late 2017. She relocated to NC from "down the shore" in New Jersey with her husband and son. Prior to living in New Jersey, Dawn also attended school in Sierra Vista and Tucson, Arizona and enjoyed living in the West. Dawn brings with her more than a decade of real estate industry experience and also has a background in restaurant management. After visiting here for the first time 5 years ago, Dawn knew that North Carolina was where she wanted to call home. She enjoys the weather and generally laid-back attitude of North Carolinians. As Office Manager at SPM, Dawn keeps the administrative aspects of our business organized and running smoothly!
Peter Schambs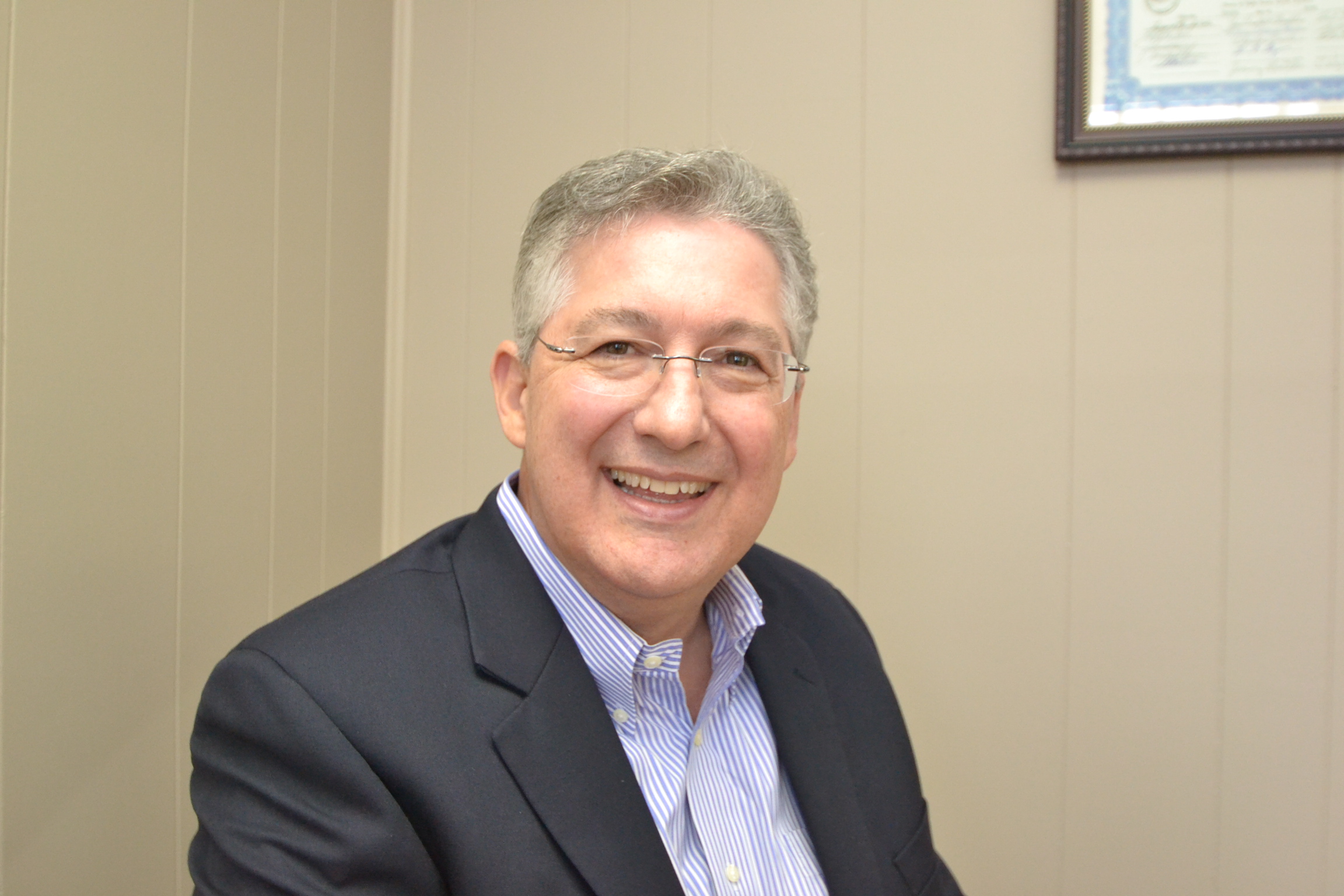 Peter Schambs came on board with SPM in the Fall of 2012 as a Property Manager. He has been a licensed NC real estate broker since 2010 and a NC licensed auctioneer since June, 2012. Peter brings with him 30 years of experience as an executive in the packaging and print industry. Now a Senior Property Manager at Schambs Property Management, Pete is here to ensure that our level of client service is second to none!
Personal
In 1996, Pete, his wife, Melissa, and three children were transferred to Raleigh and purchased a home in Southern Wake County where he still lives today. Pete believes that North Carolina is a great place to call home and would choose to live no where else! When he is not in the office, Pete can normally be found restoring vintage cars or chasing after his six wonderful grandchildren.