Owning a rental property requires organizing your paperwork. This means backing up files so in case you lose a document and keep hard copies for both you and your tenants. As a landlord, you can benefit from lower stress when you properly organize your important records. If you want to learn about important rental documents, keep on reading!
Why are Landlord Documents Important?
Storing rental documents properly is needed when you're operating a rental home for a lot of reasons, such as:
Promoting Accountability
Having a good system is essential for landlords to organize rental documents well. It may sound exhausting, especially when you have a lot of backlogs but in the long run, it leads to an efficient rental operation.
A physical and digital copy of your lease ensures that the landlord and tenant will respect their responsibilities. If conflicts occur, it will also be easy to refer to the terms and conditions found in this rental agreement and review them. This can even be presented as proof during legal proceedings.
Using it as Evidence
As mentioned above, in an ongoing court hearing, you can hand over the lease agreement to defend your position. A lawsuit may be filed against you by a tenant, but you can show the signed rental document where they agreed to the terms of the tenancy to help in your defense.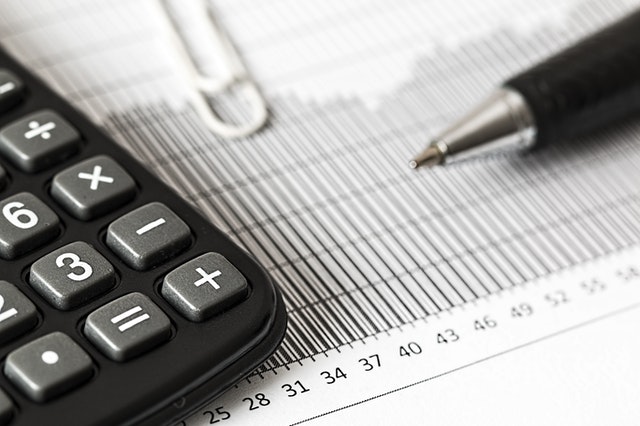 Allowing for Hassle-free Accounting
When the rental paperwork can be retrieved easily, your bookkeeping tasks and filing taxes go more smoothly. You can easily view important dates and monitor the rental payments, security deposits, and invoices from repairs. It can also lead to easy monitoring and calculation of expenses, profits, and revenues.
Creating Efficient System
Given the number of duties landlords perform, tracking different items can require a lot of energy and time. But if your rental documents are all in order, you can get the essential information fast.
Vital Rental Documents Landlords Should Keep
Landlords should store crucial rental documents to avoid problems during the tenancy. Below are the essential rental records landlords should safely store:
Lease Agreements
Topping the list of important documents is the leasing or rental agreement. Having a physical and digital copy of the contract available for the entire tenancy reduces future problems and stress in case the original document can't be found. It's also recommended to still keep a digital copy even when the tenant moves out.
Lease Amendments
Agreements can change so amendments should be organized and attached to the lease for easy reference. Always have a digital scan record of these amendments so you won't get confused over the new changes to the terms and conditions you've discussed with the tenant.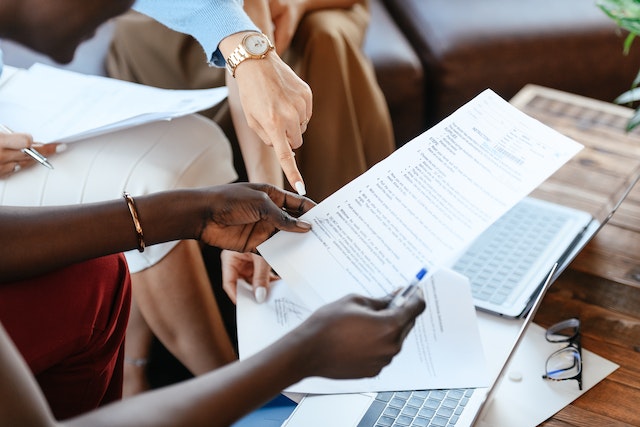 Rental Inspections
Since security deposit refunds can pose a lot of issues, it's vital that you have a record of all the property inspection reports. This refers to documentation during the tenant's move-in or move-out process. It can also include the seasonal property inspections conducted.
With these reports, you'll be aware of the property's condition at different times of the tenancy. If repairs were performed, you can also show proof through the receipts. Notices and follow-ups should also be stored. In case, a tenant files a case against you, you'll have evidence that the proper steps were taken.
Guidelines on Landlord Documents
Landlords are obliged to hand out two vital files to their tenants. These are the security deposit receipt and the lead disclosure form.
For rental properties built way back before 1978, the risk of lead paint exposure remains high. Since this can be a grave threat to the health of residents, landlords must provide the lead disclosure form if their property is impacted with potential lead paint. Keep a record of this notice.
The security deposit receipt is also vital since this details information to the renters on where it's stored and if it generates interest. State laws can differ on what specific details to include in the receipt. It's best to review your local landlord-tenant laws to make sure you comply with the proper documentation process.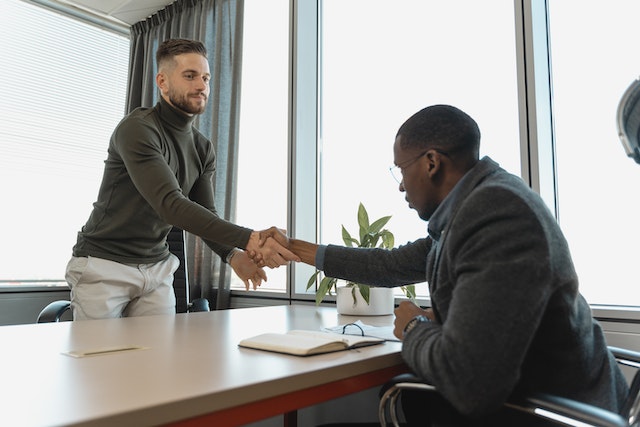 What are the Documents Landlords Need From Tenants?
Upon applying as a renter, landlords normally require the renters to submit the following documents:
Rental application
Authorized consent for background checking
Pay stubs or W-2s
Reference letter
New mailing address prior to moving out
Some landlords may also include renter's insurance on top of these as an additional requirement. Proof of insurance would, therefore, need to be shown by the renter.
The Danger of Losing Rental Paperwork
Incidents of lost leasing agreements can be common. If rental paperwork has not been stored properly, you can find it difficult to enforce policies and proceed with evictions since you can't refer to the contract. You'll also fail to provide important receipt copies to the renters. That's why keeping rental-related documents is critical for landlords.
Should both parties lose the lease copy, creating a new one is recommended. A lease acts as a reference since it would be hard to memorize all the details and policies of the agreement. Without a copy of this crucial document, the landlord can't expect the renter to properly adhere to the property policies.
Enforcing the policies is therefore made easier with a written lease document. Once the lease has been signed, take a photo of it, scan a copy, and store it digitally. Encourage tenants to keep both a physical and digital copy as well for added protection.
Bottom Line
Keeping track of vital rental documents as a landlord will make running your investment properties a lot easier. Ensure that you have both physical and digital filings and that your tenants have copies of any necessary reports as well.
If you need a trusted property manager to organize your rental paperwork, maintain your unit, and take care of your tenants, contact Schambs Property Management today!