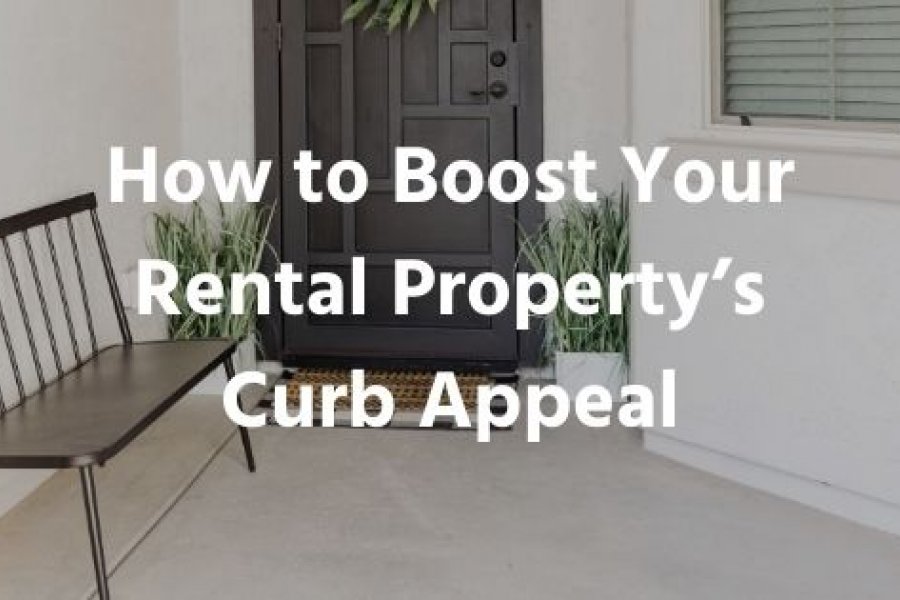 You can make or break your chances of getting tenants with the right curb appeal. Although you may have invested heavily in the best furnishings, fitting, fixtures and hired the best interior designer, you still may not generate much interest if your property can't leave a superb first impression.
Projects meant for improving the curb appeal don't necessarily need to break your bank or take away your time. With the right planning, small changes can encourage potential renters to consider your rental property as the place they want live in!
When renting out your home, it's imperative that you take care of the little things. These simple steps can go a long way in making sure potential tenants are interested in your property from the start.
Nothing Beats the Power of Bright Colors
Have you ever considered using color to improve your rental property's curb appeal? You might be surprised at just how effective this can be. A bright color enhances visibility of the property, thus drawing in peoples attention.
It's worth noting is as you apply the bright color on the exterior you must incorporate them in moderation. Ways of incorporating color including having some cheerful furniture, painting the front door or an accent wall so people know where you live at first glance.
You can also plant colorful flowers to brighten up the space and draw the eye towards the house. Ultimately, when you have great and inviting exterior, people will be even more interested to see what's inside.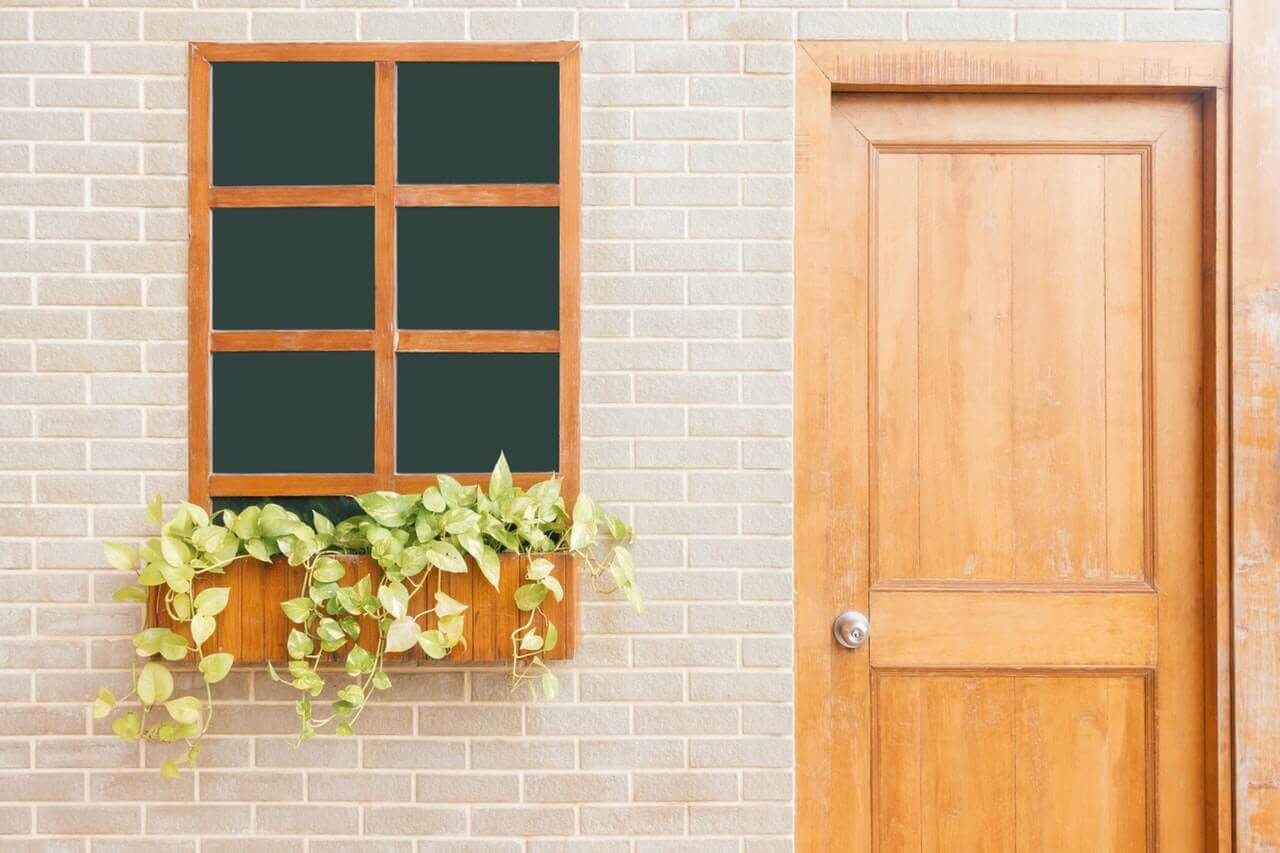 Eliminate Drab Yards By Adding Vegetation
Greenery is one of the best ways to make your rental home stand out. Trees and plants can add color and energy into a space while also providing privacy for any tenants that may live there!
If greeneries aren't quite what they're looking for then try adding planters with flowers. They are always a great way to bring life into any space while still being easy to maintain! You want to create an atmosphere that is serene but also refreshing.
Note that whatever plants and greenery you choose, they should be relatively low maintenance. If you want a beautiful rental home without any worries, get some help from the experts!
Consult with a landscaping professional. They can make your front yard lot look incredible and ensure that maintenance isn't too much work for you or the prospective tenants.
Make Sure the Exterior Has a Great Lighting
Your home's exterior is the first thing people see when they approach your property. Regardless whether it's daytime or at night make sure it doesn't look dark and unwelcoming by forgetting about lighting.
There are many options available depending on your budget. Illuminate the pathways leading up and around the rental property with high-quality lights is on option. You also want to make sure that there is good lighting at the front door.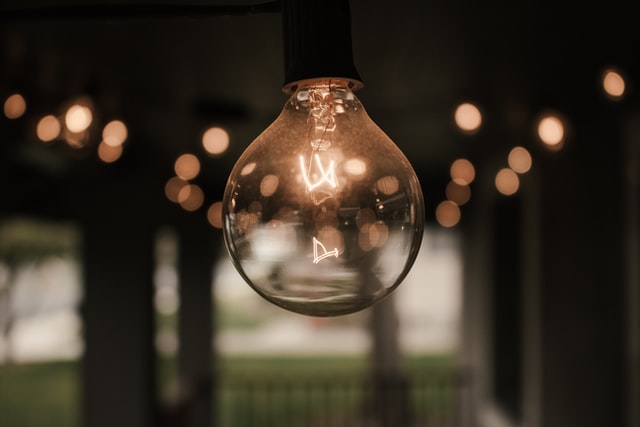 Lighting isn't just important for aesthetic reasons, it's also good for safety. If you show that you prioritize this, while also making stylish, this can give you an advantage over other properties in the area.
Make the Most of Landscaping and Adhere to Regular Maintenance
Front yards are always one of the first things people notice when they approach your home and nothing beats a beautifully landscaped front yard.
Therefore, you want to ensure that you've taken care of overgrown weeds and scheduled lawn mowing services every other week so that it is not too tall or unruly for viewers.
When it comes to maintaining your property, the front yard deserves just as much attention and care. A well-maintained exterior is highly attractive. Not only does this make the property stand out from others in similar areas but also means that whoever lives there likely takes pride in ownership or renting.
Don't Forget to Maintain the Front Door
Don't make the mistake of having your front door be an afterthought. Make sure you have a well-maintained, attractive front door to show off to prospective tenants and anyone else visiting the property.
You can't underestimate the power of your front door. It should be sturdy and made from a durable material, like metal or wood. Again, you want to make safety a top priority so having a sturdy door is very important.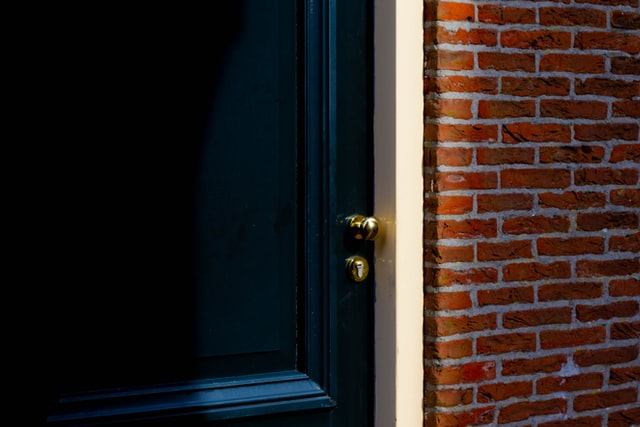 As for its overall appearance, consider painting it, replacing knobs and door knockers to give the door a facelift. If the door is older and cosmetic changes won't be enough then it's time to invest a new one.
Create Routine Cleaning Schedule
Keep your home clean and inviting by having a regular cleaning schedule. Power wash the exterior, and remove dirt from outdoor furniture to make sure it looks its best in all angles.
You should also ensure that dirt and grime and washed from pathways and steps leading to the house and that gutters are cleared of debris.
Well-maintained homes are more likely to be rented, and tenants want a place that's inviting. When you are looking to rent a home, it's important that the outside of your property looks clean and well-maintained.
Closing Thoughts
As a landlord, it's easy to overlook the small details when you're busy overseeing all other aspects associated with self-managing a rental, but it's important that your property has good curb appeal. Consider involving the services of a reliable property management firm like Schambs Property Management.
We at Schambs Property Management take great pride in providing top-notch services for our clients. We offer full-service property management solutions to property owners so that they can enjoy their passive income without any stress! Contact us today to learn more about our services.