Congratulations on becoming a rental property owner! You're now on your way to building wealth and earning a recurring rental income.
What perhaps is lingering on your mind right now is how to go about the management of your rental property. Should you hire a property manager or should you self-manage it? Luckily for you, today's article addresses just that!
Whether to hire a property manager or go it alone basically depends on your skillset. The following are the common landlord responsibilities and what they entail.
Property Maintenance
Once you become a landlord, this is a key responsibility you'll have on your shoulders. No matter how good your tenant is, maintenance issues are bound to occur. As such, regular upkeep will be necessary.
Seasonal maintenance, for instance, is essential in keeping appliances functioning, gutters from overflowing, and pipes from freezing during winter.
What's more, you'll need to be responsive to your tenant's maintenance requests. Because, if you don't and the property becomes uninhabitable as a result, your tenant may sue you for rent abatement.
Rental Vacancies
Vacancies are a common denominator for landlords. And worse of all, they are costly and will negatively impact your bottom line. That's why keeping rental vacancies at a minimum is important.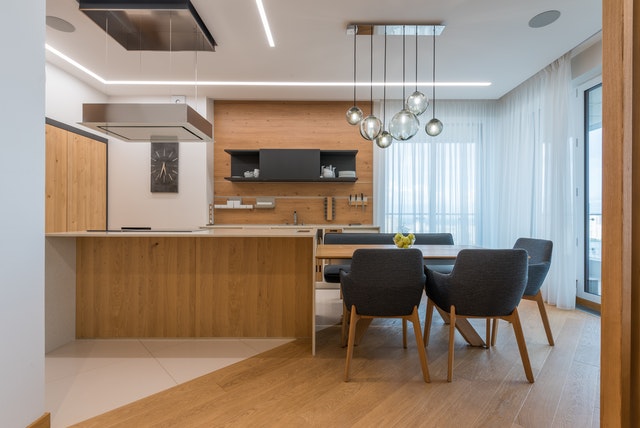 Finding a qualified tenant isn't always a walk in the park. It's a multi-pronged process that involves the following:
Crafting a rental ad
Distributing the ad on rental listing sites
Meeting prospects for showings
Collecting rental applications
In addition to this, you'll need to prioritize tenant screening. To run a profitable rental investment, a good tenant screening process is a must-have.
An effective tenant screening process examines a prospect on things like their:
Credit rating
Income level
Employment history
Criminal history
Eviction history
Rental background
Doing so will ensure you land quality tenants that help you maximize your ROI.
Rental Inspections
Routine rental inspections are also key to running a successful rental investment. At the very least, you should be able to check in with your tenant once a quarter. The inspection can help you know whether or not the tenant is abiding by the terms of the lease agreement.
For example, are they illegally subletting your unit? Have they made illegal alterations to the property? Are they abiding by the pet and/or smoking policy?
Before entering your tenant's rental unit, though, you'll need to notify them. And while North Carolina doesn't have a legal provision regarding the notice period, most landlords still notify their tenants at least 24 hours beforehand.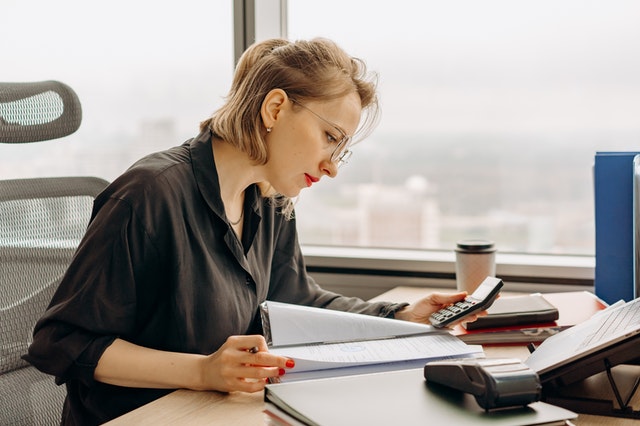 Rent Collection
Collecting rent isn't as easy as it sounds, especially if you have a difficult tenant. When their check doesn't show up, it may mean spending time calling them and waiting extra time to get paid.
It's for such reasons that savvy property owners turn to professionals for help. Seasoned property managers have the expertise needed to properly handle such situations. They will know what to do when a tenant misses rent or stops paying it altogether.
Creation & Enforcement of Lease Agreement
As a landlord, the task of creating and enforcing the terms of the lease agreement falls on your shoulders, as well. When it comes to creating the agreement, you'll need to ensure it's solid enough to protect you and your investment.
Among other things, you should be able to create a lease that includes rules on things like:
Keeping pets
Lease terms
The security deposit
Subletting
Smoking
Occupancy limits
Rent details
A qualified attorney or an experienced property management company can help you make a high-quality lease agreement.
In addition to drafting it, you'll also be responsible for enforcing it. If your tenant violates it, you'll need to follow what the North Carolina landlord-tenant law prescribes. For instance, in case of nonpayment of rent, the state law requires that you serve the tenant a 10-Day Notice to Pay or Quit if you wish to evict them.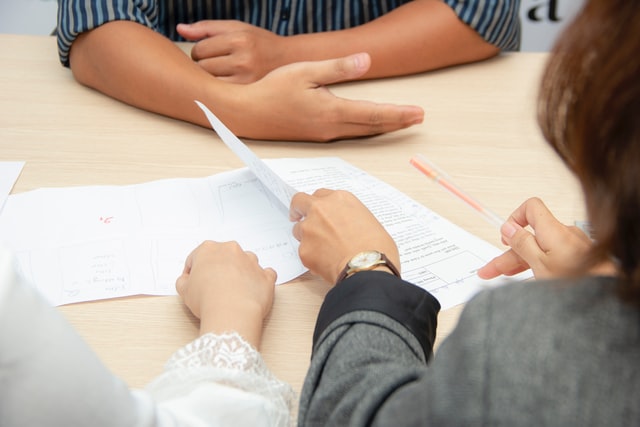 The notice will give them 10 days to either pay rent or move out of their rented premises. If they don't take either option, you'll have the option to move to court and file for a complaint and summons. The court will then make the appropriate ruling.
Legal Responsibilities
As a landlord, you also have some legal responsibilities under the NC landlord-tenant act. For one, you're required to provide your tenant with a rental home that meets the state's basic health, safety, and structural codes.
Secondly, the Fair Housing Act requires landlords to treat their tenants fairly and respectfully based on some protected characteristics. Protected characteristics in North Carolina include race, color, sex, religion, disability, nationality, and familial status.
Should You Hire a Property Management Company?
Property managers have relevant skills and experience and have made a career of knowing the rental industry. In addition, they have a vast network of resources and local vendors. They also understand the rental laws and what it takes to meet statutes like the Fair Housing laws, Warranty of Habitability, and landlord entry laws.
Summary
Buying an investment property is a tried and tested way of building equity, diversifying your portfolio, and earning a passive income. However, for it to work, it requires a landlord who possesses a certain level of skills and experience.
If you choose to go it solo, then make sure you understand your responsibilities and have the knowledge to carry them out effectively and in accordance with the law. Otherwise, hiring a property manager may be in your best interest.
Schambs Property Management has the know-how, resources, and experience needed to handle every aspect of your rental property. If you own a rental property in Wake County, NC, give us a call! We'll be happy to assist you in the best way possible.