Do you want to minimize the risk of tenant damages?
One of the top priorities of every rental property owner is keeping their real estate investment in great condition. When you have tenants residing in your property, normal wear and tear is a completely expected, associated cost.
In most cases, serious damage isn't the result of a tenant's disregard of the rules. However, when your renters aren't quite responsible, smaller incidents may start piling up and result in formidable expenses.
Sometimes the renters may fail to notify you about minor damage. For instance, there might be a small leak in the bathroom plumbing. This tiny leak is likely to grow into more expensive repairs in the long run.
That's why you should ensure that you have taken all the necessary precautions to protect your properties against tenant damage. In this article, we'll take a closer look at some of the most effective ways you can prevent this type of damage.
Conduct Comprehensive Tenant Screening
The past behavior of your applicants may predict how they will behave in the future as your tenants. This is exactly the reason why tenant screening is such a powerful tool at your disposal.
Efficient tenant screening includes interviews with the person's previous landlords. While the landlords don't have to answer any questions, they will most likely give you some information, as they don't have personal interests anymore.
Another part of the process involves gathering important data points about your applicants. You should check their current employment status, run a credit check and verify that they don't have a criminal past.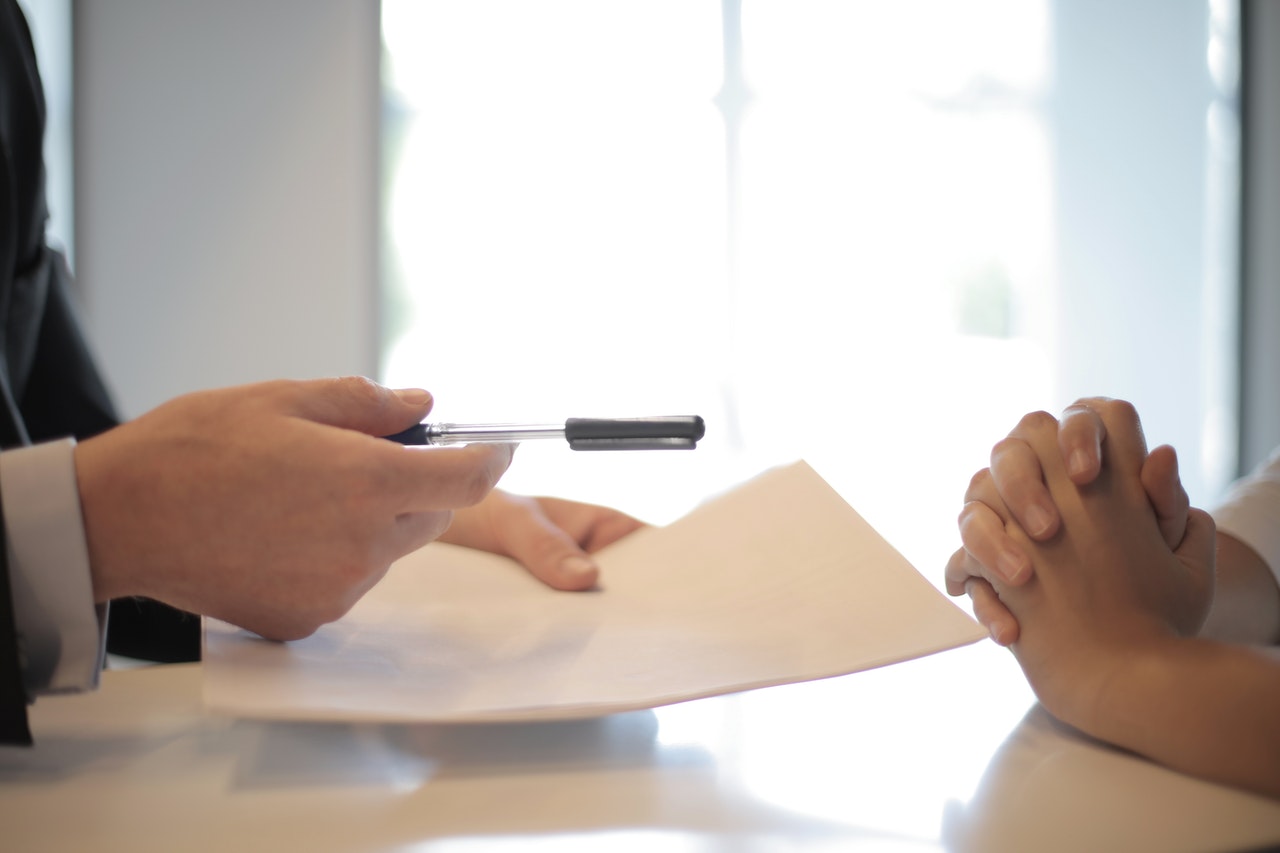 Investing the time to validate the applicants' backgrounds and past behavior can prove to be a major cost-saving process down the line. Ignoring applications from high-risk individuals increases the chances you will have to struggle with tenant damages.
Require a Reasonably High Security Deposit
Security deposits help you soften the financial blow when a tenant has seriously damaged your rental property. Security deposits have an important role to play. These deposits primarily make tenants more aware of the consequences of their actions.
When you have a security deposit amount in place that is a bit higher than average, you'll lower the risk of tenant negligence. When your renter's finances are on the line, they are likely always reminded they should treat the rental unit as if it were their own.
This is why it's better not to command a small security deposit. When you require a minuscule amount for the deposit, your tenants may forget about the deposit altogether.
Have a Long-Term Plan for Upkeep and Repairs
You can't rely only on responsible tenants when it comes to keeping the original value of your rental, let alone growing it further. Accidents do happen and a poorly maintained property invites more problems to emerge.
Outline a long-term upkeep and repair plan that covers all the regular maintenance tasks. This is to show you have done everything to minimize the impact of normal wear and tear, as well as other increased risks that characterize property in bad shape.
Create Detailed Lease Agreements
As a landlord, you should clearly state how you want the property returned after the tenancy period has ended. Since lease agreements hold legal power, your tenants have to adhere to all the clauses you have added to the contract.
The number one priority is including enough details in the lease agreement. Your renters can then check the document at any time when they feel unsure about their responsibilities.
A solid lease agreement will set expectations for the tenant's behavior. You should bring their attention to high-risk activities and prohibited types of behavior.
Another important thing to include in your lease agreement is the tenant's duty to let you know about any minor damages or issues. When left unreported, these smaller problems could grow into major expenses over time.
Build Strong Landlord-Tenant Relationships
The key to building a successful rental income is creating and sustaining respectful relationships with the residents. From day one, you should put your communication skills into practice.
Let the people know about your expectations regarding behavior and communication. Conduct move-in inspections and explain how you want the key areas and components of the property to remain exactly in the same state upon move-out.
You'll have the most success when you aim to develop respectful, strong and healthy relationships with your tenants. The basis for this is built on providing quick responses, addressing their concerns and finding ways to improve their quality of life.
Inspect Your Rental Properties
Do check-ins and inspections at regular intervals. You may have wonderful tenants, but even responsible ones can fail to spot important warning signs in their homes. This is where property inspections enter the picture.
Create an inspection schedule that works for both you and your renters. You don't have to call these "inspections" if it sounds too intimidating. Instead, you could establish a timeline for regular "visits".
The Bottom Line: How to prevent tenant damages?
Rental property owners have to handle a lot of risk management tasks. The most efficient way to tackle potential issues is taking steps before any of these threats turn into reality.
Tenant damages may run you into hefty bills. You are better off taking necessary precautions to lower the chance of dealing with expensive tenant damages.
These are our top tips for tenant damage prevention:
Draft lease agreements that fully address tenant behavior and potential damages.
Screen all your applicants to ensure that you have quality tenants in your units.
Create an inspection schedule that allows you to gain a regular oversight of your properties.
Ask for a security deposit to modify your tenant's behavior by putting money at stake.
Build strong landlord-tenant relationships that are founded on respect and empathy.
Contact Schambs Property Management for any inquiries regarding this post or other aspects of property management.