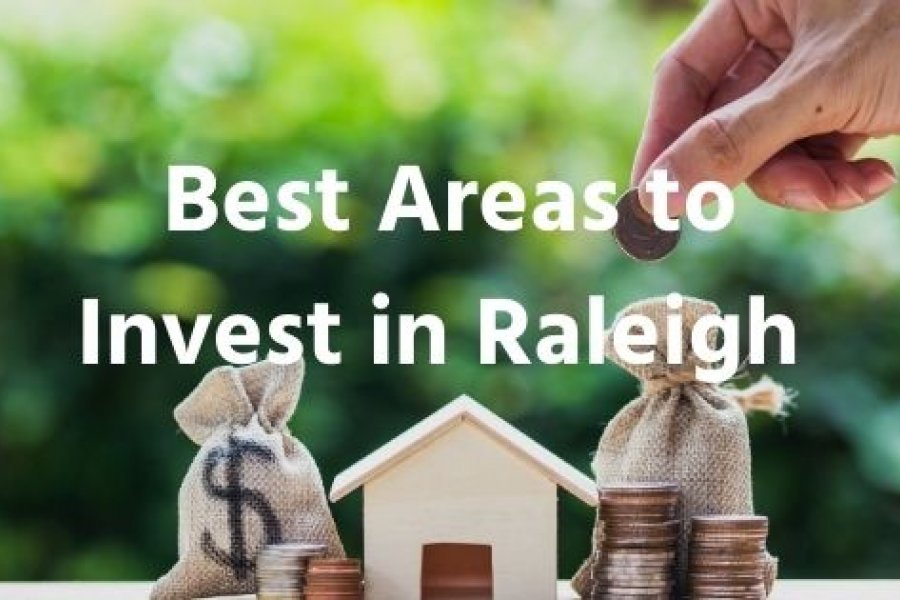 Are you looking to invest in Raleigh, NC real estate?
Raleigh is a prime real estate market and is labelled as fast growing. As a property investor, you can capitalize on this growth by buying an investment property.
Raleigh attracts professionals with its heavy presence of companies in the information, technology and biotechnology industries. People searching for employment opportunities will continue to move here, providing you with a large potential client pool.
Raleigh is also home to universities such as Duke University and University of North Carolina. This means your rental property can also be utilized by students.
In this article, we here at Schambs Property Management will talk about the premier areas in Raleigh that you can consider for your potential property investment. You'll be able to identify which neighborhoods match your investment goals and target clientele in this part of North Carolina.
Here are some of the best Raleigh neighborhoods to buy real estate in:
Cameron Park
Cameron Park is a suburb built in between 1910 to 1930s, offering a lot of historic charm and character. As an investor, you have your pick of wonderful architectural homes like Colonial, Georgian and Tudor styles. The estates provide plenty of space especially for large families.
Residents of Cameron Park will enjoy access to numerous parks, quality schools and easy route to the downtown center. They're also within short walking distance to great dining spots, shops and cafes.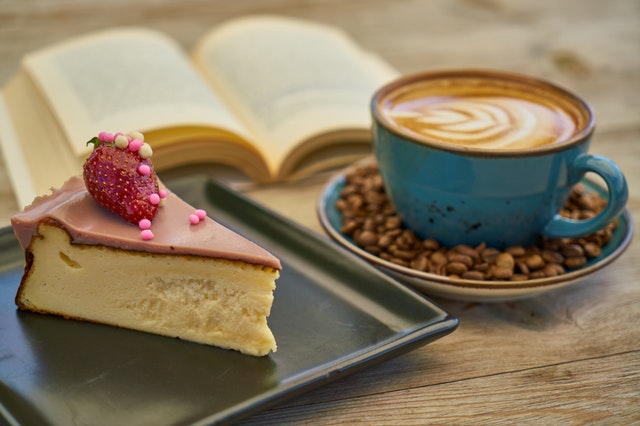 Historic Oakwood
As a prominent neighborhood, Historic Oakwood offers a promising selected of large Victorian homes. Its history stretches as far back as the 1800s.
As an investor, you can also find bungalows, charming historical homes and contemporary homes here. Its biggest draw is its quick route to the downtown Raleigh.
The ideal target market of Historic Oakwood are sophisticated professionals who aim to be near their workplaces downtown.
Families would also enjoy the sense of community that Historic Oakwood extends to residents. There are plenty of good schools, cafes and historical landmarks that surround this welcoming neighborhood.
Mordecai
Mordecai has been in existence since the 18th century and is famous for its oldest home, Mordecai House. While it's considered small in contrast to other neighborhoods, investors would find Mordecai properties to be charming with its contemporary renovations.
Mordecai has a quiet and relaxing ambiance. One of Mordecai's many selling factors is its short distance to the city center. Families and working professionals are attracted to this area for its convenience, serene environment and history.
If that's not enough, residents will also find stylish shops, bars serving craft beers and delightful cafes in the area.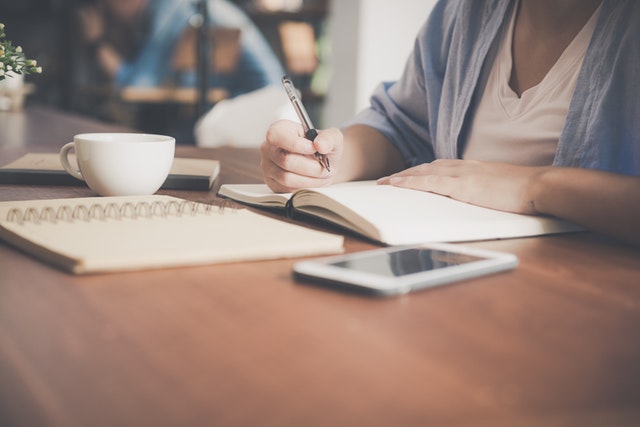 Cameron Village
If you're looking for an affordable neighborhood, Cameron Village is a great location. Offering a variety of property types like condos, single family homes, ranch style houses and apartments, you can select what fits your budget. Presently, Cameron Village is predominantly surrounded by condominiums.
Cameron Village is pedestrian friendly and provides residents easy access to multiple shops, restaurants, cafes and bars. It's a great location for urban dwellers wanting cozy spaces.
Just a short ride to downtown, Cameron Village offers a wide range of amenities that families and young professionals are on the lookout for.
Brier Creek
If you prefer newer property developments then investing in Brier Creek is right for you. You'll be able to choose among single-family homes, townhouses and condominiums.
With attractive amenities like pools, tennis courts and golf course, you're sure to find potential tenants wanting to move here. One can also find offices, shops and restaurants in Brier Creek.
This makes it a perfect choice for young families wanting to be near their place of work while still enjoying top notch amenities.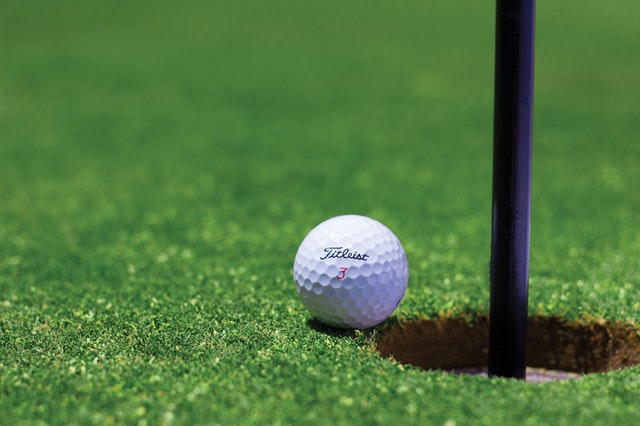 Five Points 
Five Points is aptly named for being the central link to 5 historic neighborhoods. Investors can choose to buy properties in Bloomsbury, Roanoke Park, Vanguard Park, Georgetown or Hayes Barton. These neighborhoods have been around since 1910.
At Five Points, you'll be able to choose from estate homes, single-family homes, historic Colonial properties and bungalows. 
The Hayes Barton neighborhood typically captivates the interest of sophisticated residents looking for spacious lots. While Bloomsbury and Vanguard Park showcases more modest homes that have been remodeled over the years. Georgetown boasts of older ranch style properties offering expansive spaces.
Five Points exudes charm with its magical blend of the historic and contemporary aesthetics. It's near the downtown area and several parks. There are also scores of cafes, trendy restaurants, attractive shops and cool bars. It even has an independent cinema. 
Glenwood South
Investors who buy real estate in Glenwood South should aim to target a younger demographic. This neighborhood has no shortage of trendy bars, cool breweries, restaurants and art galleries.
There's ongoing development in Glenwood South for new homes to serve young professionals and students. You'll be able choose to from single-family homes and condominium units.
Glenwood South owes its popularity to the vibrant entertainment district it has turned into. Residents will truly enjoy living in this neighborhood.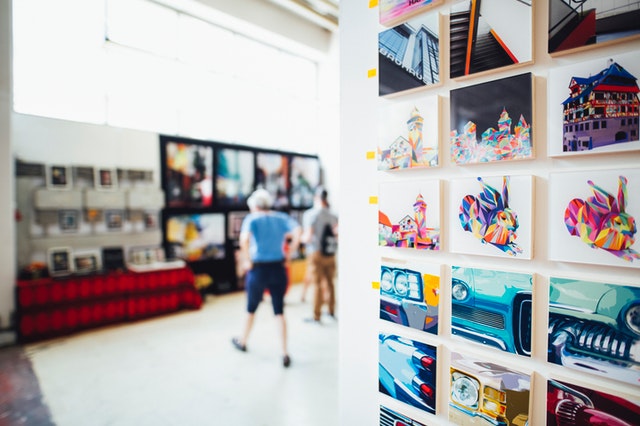 In a Nutshell: Best Real Estate Markets in Raleigh
Raleigh is a city that remains on the radars of real estate investors because it checks off every box for its residents.
With affordable cost of living, an abundance of natural spaces, plenty of job opportunities, entertainment hubs and access to quality schools Raleigh has something for everyone.
If you are looking to purchase Raleigh real estate, you may want to consider Cameron Park, Historic Oakwood, Mordecai, Cameron Village, Brier Creek, Five Points and Glenwood South.
Don't hesitate to contact us today if you have questions about investment opportunities in Raleigh, NC.!