Do you have to travel often?
Perhaps you have a small investment portfolio with properties located in different areas?
Or maybe, you've got one property you'd like to rent out while living somewhere else?
Whatever your reason, being a successful long-distance landlord is very possible. By having the proper strategies and taking advantage of technology, your experience as a long-distance landlord can become smooth and easy.
But managing a property from afar has its challenges. Luckily for you, they are not difficult to overcome. In today's blog, we at Schambs Property Management will walk you through 7 tips on how to be a successful long-distance landlord.
Rent to the Right Tenants
The goal of every landlord is to rent to the right people, and this is especially crucial for long-distance landlords. Unlike other investment property owners, you'll have much less room for error in your tenant selection process, as the consequences can be damaging to your bottom line.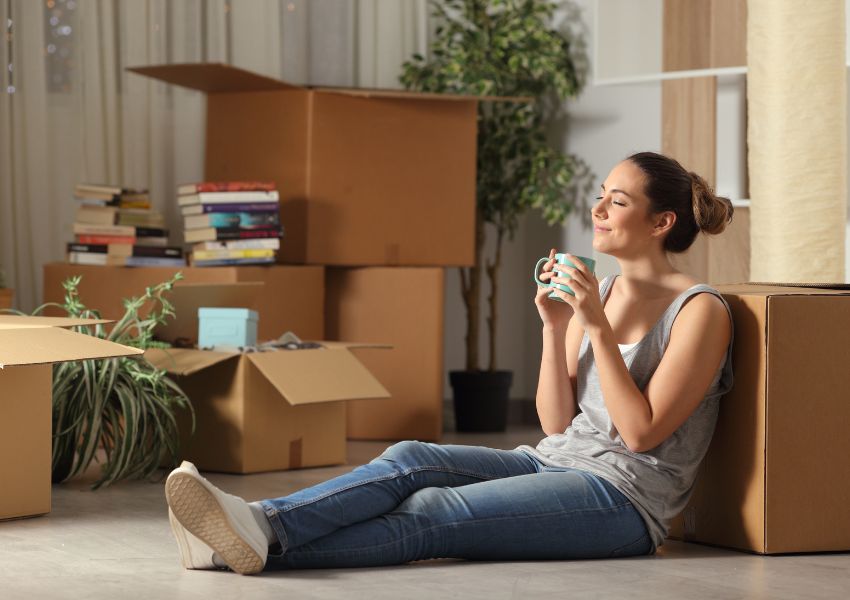 When looking for tenants, always aim for the highest quality ones. But how do you do that? By having a meticulous screening process that qualifies a tenant not only on the basis of their credit rating, but also their:
Employment history
Criminal record
Rental background
Income level
While this process can be time-consuming, you'll rest assured that your property is in good hands. If you need help developing a tenant screening solution, contact us at Schambs Property Management today!
Communicate Well
Once you have a great tenant, it's important that you do everything necessary to ensure they are happy. Generally, a happy tenant is a long-lasting tenant and are inclined to renew their lease.
One way of ensuring your tenant is happy is by keeping open communication with them. Since you won't be stopping by the property every now and then, you'll want your tenants to be your eyes and ears and to trust you.
The worst mistake you can make is sitting back and just collecting the monthly rent checks. The following are some tips that can help you communicate better with your tenant.
Respond to maintenance requests within a reasonable period of time.
Do what you say you'll do.
Always gives your tenant a heads up prior to t a contractor or handyman showing up.
Call your tenants every now and then to check-in.
Give them multiple lines of communication, such as email, mailing address, text number, and even a social media profile.
Visit the Property Yourself
Visiting your property can help you in many ways. For one, you'll be able to ensure that your property is in good shape. You'll also be able to know whether your tenant is happy with their living conditions and identify issues that your tenant may have missed.
Best of all, the Internal Revenue Service allows landlords to deduct their traveling expenses from their tax bill. Meaning that you may be able to deduct costs of things like hotel stays, mileage, plane tickets, and even meals.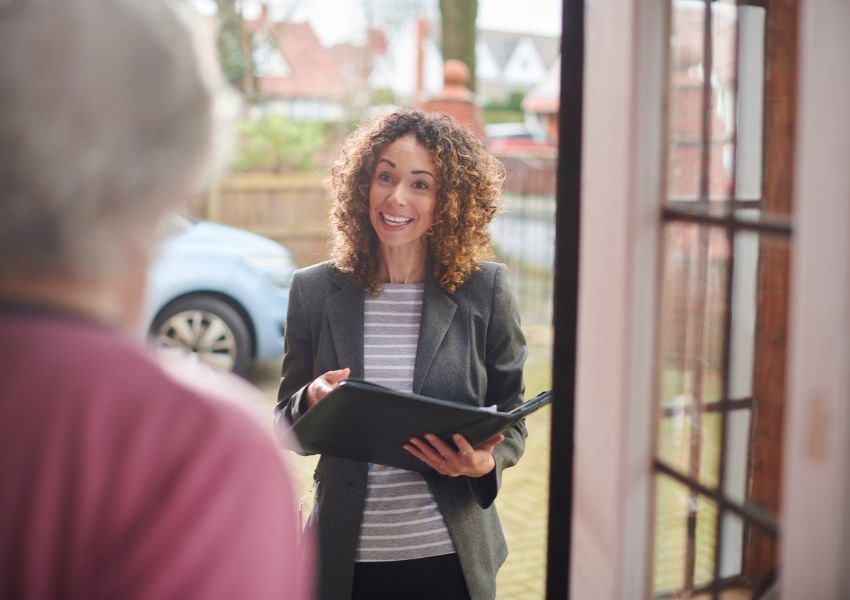 Stay Up to Date With the Community
As a landlord, it's important that you stay up to date with the local news. The rental market doesn't operate in isolation, a change, in tenancy laws for example, can have an impact on your rental investment. You may also find your rental investment to be outside of the competition if you neglect it.
As a long-distance landlord, it's therefore important that you stay plugged-in with the local community. You can do so by consuming the local news and monitoring the dynamics of the rental market.
Build Relationships with Local Contractors
As a long-distance landlord, it's important that you develop a variety of local resources that you can access when necessary. When a tenant makes a maintenance request, these will be the experts that you'll hire to ensure the matter is resolved quickly and professionally.
Make sure to build good business relationships with them too, as you will want to ensure their work is of the highest quality, consistently.
Collect Rent Electronically
Some states require that landlords provide their tenants with a receipt of rent payments. This can prove to be challenging when you're a long-distance landlord. But luckily, North Carolina isn't one of these states.
The easiest way to collect rent is by using some sort of an online software for collecting rent. There are multiple tools that you can use to accept online rent payments. Examples of these tools include Stessa, RentTrack, PayRent, Cozy, and PayPal Invoicing, and Zelle.
Hire A Property Management Company
This is undoubtedly the best option for long-distance landlords. A good property management company can help you handle all day-to-day tasks that come with being a landlord.
Such tasks include finding a tenant, conducting tenant screening, creating a solid lease agreement, collecting rent, responding to maintenance issues, and handling tenant complaints.
This will ensure you have peace of mind wherever you are, as you know your property is being taken care of by property management professionals.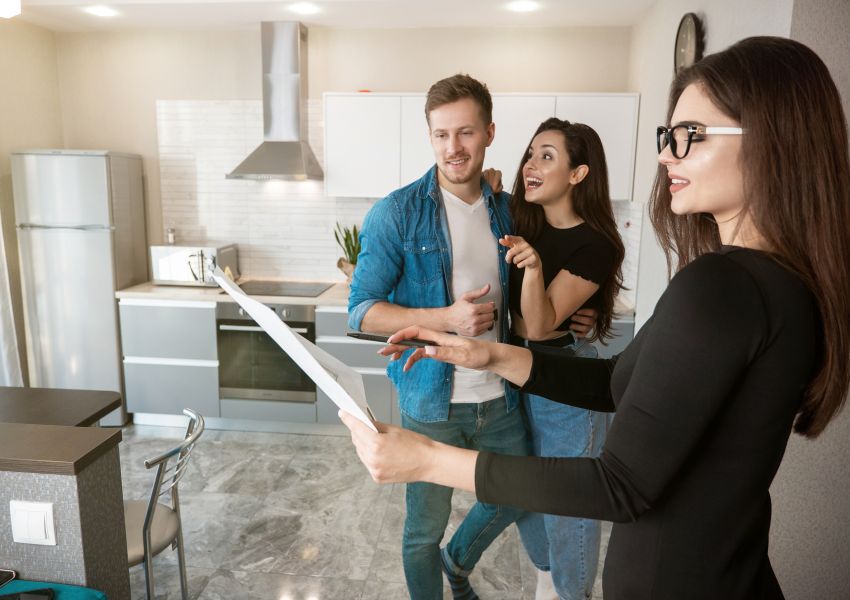 Bottom Line
While being a long-distance landlord is an option, there are many of challenges that come with it. You may simply not be able to keep up with your landlording responsibilities effectively. In turn, you may have a poor tenant retention ratio, which may cost your bottom line.
Luckily, hiring a professional property management company can help you overcome all those challenges. Schambs Property Management is a professional property management company in Wake County, NC. Our unique property management solutions can be customized to meet any need you may have. Get in touch to learn more!