In a recent study conducted by the North American Pet Health Insurance Association (NAPHIA), it was found that 68% of US households or 85 million families own a pet.
And according to a survey conducted by Apartments.com a few years ago, more than 70% of apartment renters stated they have pets. Still, despite such a large demographic of pet owners, it can be difficult to find a rental unit that has a flexible pet-friendly policy.
As a landlord, allowing pets into your rental property could separate your Cary, North Carolina home from the competition.
When you accept tenants who own pets, this will create a larger pool of tenants for your Cary property. It can also provide be a good source of additional income without having to increase the rental unit price.
Nonetheless, before you consider this option, let us first guide you through what types of pet income you can earn. By the end of this article, we promise that you'll understand the differences between pet deposits, pet fees, and pet rents.
Definition of Pet Deposit and Pet Fee
What exactly is a pet deposit?
A pet deposit is a certain amount of money you charge a tenant who owns a pet. Pet deposits are refundable. On the other hand, there are pet fees. These are deemed as a one-time admission price to allow a pet in your rental. This is non-refundable so whether a pet causes damages in your Cary property or not, you keep it. For the pet deposit, just like the property's security deposit, you'll need to return it in full once a tenant moves out provided, of course, that there are no damages.
If there are damages, you can list them down and send a copy to the tenant. It will contain the costs you incurred for the repair of the damaged items caused by their pet. Depending on the total costs, you can keep the total amount or return a portion to the tenant.
In North Carolina, a landlord is allowed to charge a non-refundable fee for pets kept by tenants on the premises. This is an advantage for the landlord since he or she can collect a pet fee.
Definition of Pet Rent
Pet rent is a monthly rent that a landlord can charge their tenant who owns a pet. This is an additional amount the tenant has to pay on top of his or her monthly rent. The amount depends on the number and types of pet(s) allowed.
Charging a Pet Fee/Pet Deposit or Pet Rent
The practice of charging monthly pet rent increases your monthly income. As for charging a pet fee or pet deposit, it's also up to you as the landlord. An option that is easier for tenants to understand is including the pet deposit in the security deposit total. If you or your tenants want a more specific record, you can separate them.
For the majority of tenants who own a pet, they expect to pay a fee for having flexible pet policies. As a landlord, you need to decide which kind of payments – a pet fee, pet deposit, or pet rent would work for you and your property.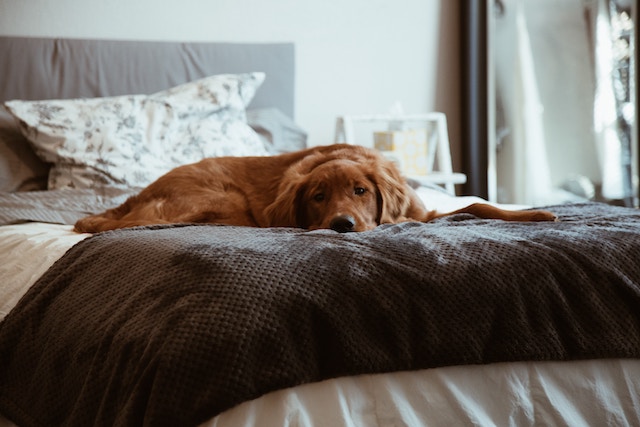 With our experience in property management, we'd suggest making it easier for your tenants by simply charging a recurring pet rent in your North Carolina property. If you charge a pet deposit, the damage might be greater than expected. It's more logical to include it in the security deposit. A tenant already pays heavy expenses before he or she moves in. If you add several more fees upfront, it might be the reason they'd hesitate to move in.
Another thing to consider before allowing pet owners in your property is setting up a meeting with them before signing the lease. This will let you know in advance the size of the pet to approximate the amount of damage the pet can cause. This also gives you the opportunity to check the pet's behavior and whether the owner can control his or her pet. Sizing up the situation first is a sound method to assess whether it would be a good idea to allow the tenant to rent your property.
Pet Policies
With regards to the flexibility of pet ownership in your North Carolina property, you need to outline proper pet policies. You need to determine what kind of pets you'll allow, the breed, sizes, licenses, and vaccinations you require. You'll also need to outline the responsibilities of pet ownership in your premises. This would pertain to waste removal, dog's barking behavior, supervision, and the pet owner's liability insurance.
Afterword
As mentioned above, the large pool of prospective pet-owners is good for your rental business. There will be less time spent on marketing your property and tenants will be more willing to stay long-term.
It's also noted that the large pool could include a good portion of high-quality tenants.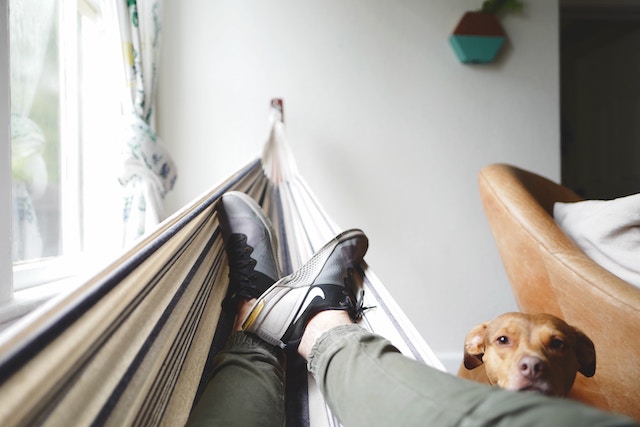 To have a successful pet-friendly rental in North Carolina, it's vital to craft a well-written lease agreement. Make sure expectations for both you and your tenants are communicated clearly for the arrangement to work well. Whether you decide to ask for a pet deposit, pet fee, or pet rent, you'll be sure to earn more revenue.