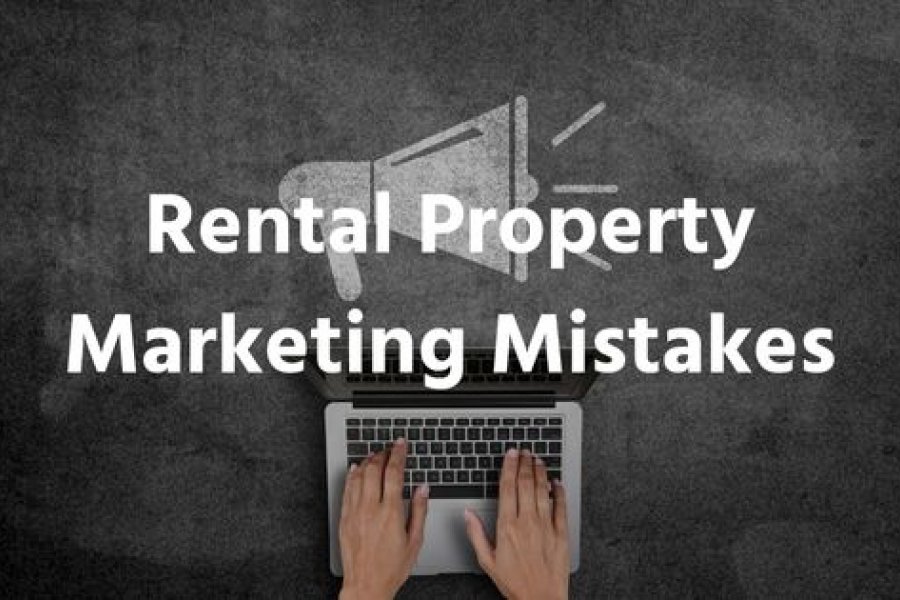 Are you tired of dealing with long vacancy periods? If so, then there are some common rental property marketing mistakes you'll want to avoid!
As a landlord, the success of your rental property relies heavily on the marketing strategies you employ. With increasing numbers of rental properties on the market, it's crucial to stand out and attract the right tenants.
However, it's easy to make mistakes in your marketing approach, which can lead to a decline in interest and a longer vacancy rate.
In this blog post, we at Schambs Property Management will explore some common rental property marketing mistakes and show you how to avoid them.
Improvising Without a Plan
Successful rental property marketing requires a well-thought-out plan. Improvising and executing marketing strategies on the fly can result in consistent messaging, ineffective advertising, and wasted resources.
To avoid this mistake, take the time to research your target audience, create a marketing budget, and plan your advertising strategies. Establish clear goals for your marketing efforts and determine what you want to achieve with each campaign. A plan will help you focus your efforts and achieve better results.
Ignoring Your Target Audience
One of the biggest mistakes in rental property marketing is not understanding who your target audience is. It's challenging to market your property without knowing your ideal renters. Every tenant is different and each demographic has unique needs and preferences.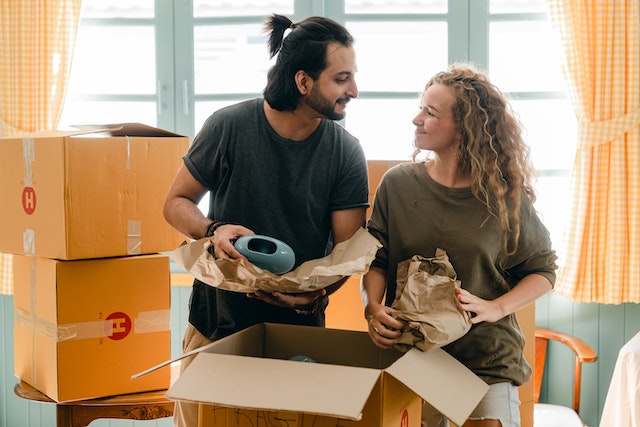 To reach the right renters, you must first identify your target audience. Consider location, rental price range, lifestyle, and age. Once you clearly understand who your target renters are, you can tailor your marketing efforts to reach them.
Offer amenities and features that align with your target audience's preferences, and consider their lifestyle when deciding on a rental price. Knowing where your target audience is most likely to look for available rentals will also help you focus your marketing efforts.
Failing to Track Results
Tracking the results of your efforts is crucial. Monitoring the performance of your campaigns is necessary to determine what's working and what's not. Failure to track your listing process can result in throwing money away on ineffective marketing strategies.
Establish key performance indicators (KPIs) to avoid this mistake and regularly track your marketing results. Consider using tools like Google Analytics to monitor your website traffic and evaluate the effectiveness of your online advertising.
Failing to Offer Incentives
Offering incentives can be a great way to entice renters to reach out and help you stand out from the competition. Incentives can range from rental discounts and free rent to waived application fees. Offering incentives can also show potential renters that you value them and are willing to go the extra mile to make their move easier.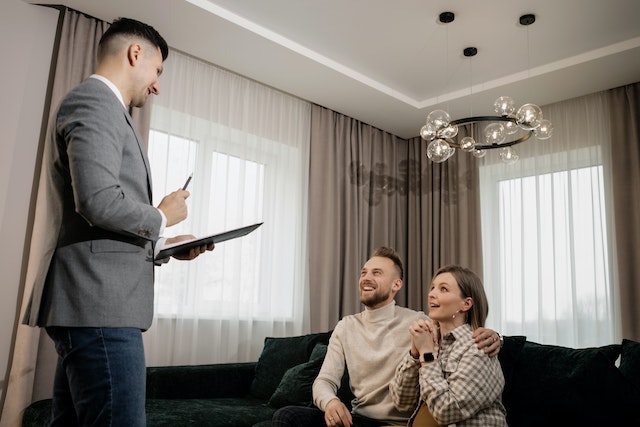 When offering incentives, it's always a good idea to provide meaningful ones to your target audience. Consider their lifestyle and preferences when deciding which incentives to offer. If you're stuck for ideas, consider offering a discount for signing a longer lease or waiving your application fee.
Limiting Your Advertising Reach
Rental properties are unique, and there's no one-size-fits-all approach to advertising. It's important to explore various advertising channels to maximize your reach. Utilizing a mix of online and offline methods can help you reach a wider audience and attract more potential renters.
Online advertising options include websites such as Zillow, Trulia, and Craigslist, as well as social media platforms such as Facebook and Instagram. Offline methods include print advertisements, "for rent" signs, and open houses. Consider your target audience when deciding which channels to use and tailor your advertising efforts accordingly.
Setting Unrealistic Rental Prices
Setting the right rental price for your property is critical to attracting high-quality renters and achieving maximum occupancy. A property priced too high is unlikely to generate interest, while a property priced too low may attract undesirable tenants and make it hard to reach your financial goals.
Consider location, property size, and local market conditions to avoid this mistake when determining your rental price. Research the prices of comparable properties in the area and talk to a real estate agent to get a sense of the fair market value for your property.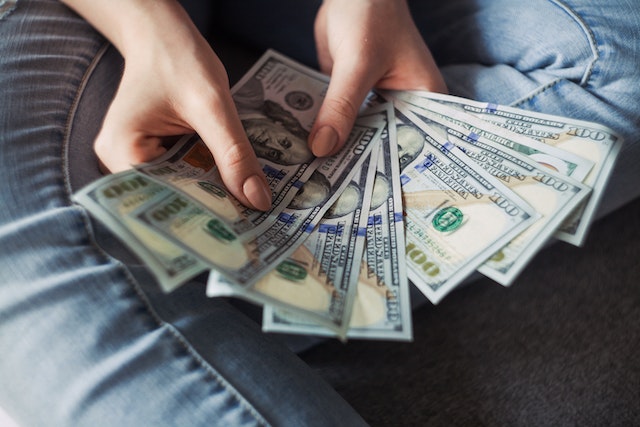 Skipping Professional Property Photography
First impressions are everything in the rental property market. High-quality photos are essential to making a great first impression. Poorly lit, blurry, or outdated photos can turn potential renters away, while professional, high-quality images attract them.
To capture quality-looking images, consider hiring a professional photographer. They have the skills and equipment to make your property look its best. If you prefer to take the photos yourself, invest in a high-quality camera and take the time to stage the property correctly. Ensure that the pictures are well-lit and show the property's best features.
Overlooking the Benefits of Property Management
Hiring a professional property manager can support your marketing efforts in several ways. Property management companies offer a wide range of services to help you find high-quality renters and maintain your property.
They can also handle marketing and advertising, conduct tenant screenings, collect rent, and address maintenance tasks, giving you room to focus on other aspects of your business. When working with a property manager you'll benefit from their expertise and resources, helping you achieve your goals more efficiently.
Bottom Line
Avoiding common rental property marketing mistakes is key to success in the rental market. By tracking your marketing results, setting the right rental price, planning a well-thought-out marketing strategy, and leveraging the benefits of professional property management, you'll be able to attract high-quality renters.
Marketing your rental property takes time, effort, and a strategic approach. If you would like help managing your rental properties, consider reaching out to the experts at Schambs Property Management today!