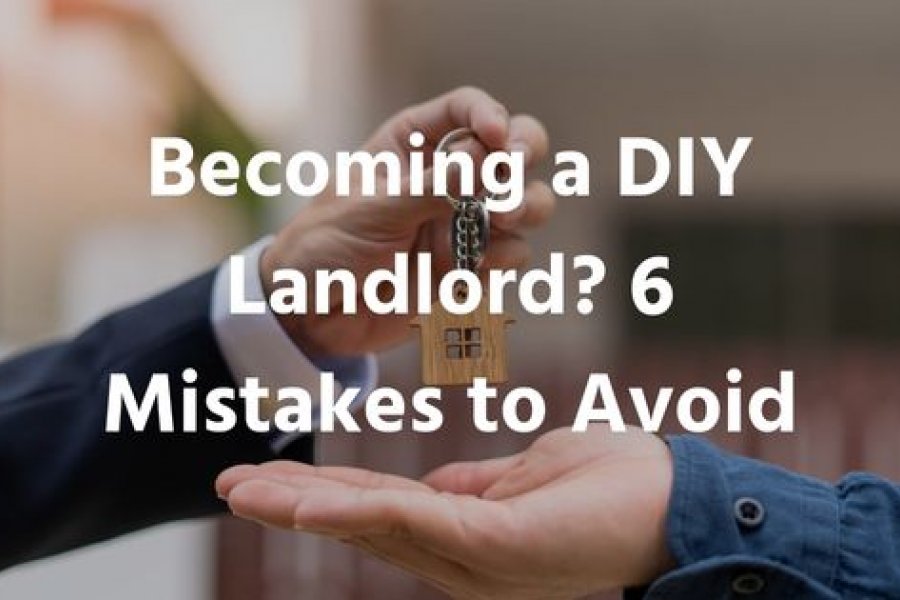 Choosing to self-manage your rental property has its benefits. For one it can be an exciting challenge. That said, there are certain risks that DIY landlords expose themselves to. A lot of effort is required when you choose the do-it-yourself route.
It can be time-consuming to tend to the constant needs of your renters and maintain your rental. If you're a new landlord, you can be overwhelmed with the multiple tasks you have to do to keep your unit in outstanding shape. What's more, you'll have to ensure that you tend to all your landlord responsibilities and remain compliant with rental laws.
Without the necessary skills and experience in property management, these tasks can take a toll. Below is a list of mistakes that DIY landlords tend to make and how to avoid them:
1. No Written Leasing Agreement
No matter how friendly your relationship is with a renter, be they a friend or close acquaintance, you must draft and sign a rental agreement. A lease is a legal document you can present in court in the event of a dispute or eviction.
If you're reduced to a verbal agreement, proof of certain clauses is scarce. Having a signed, the written contract binds both the landlord and tenant to follow the terms and conditions mapped out in the agreement.
If you don't have a signed lease, it can be a challenge to ask a renter to comply with the rental property policies. The leasing agreement must be properly drafted and aligned with federal, state, and local laws.
You should also include important details regarding rent payments, subletting, and maintenance responsibilities for added protection.
2. Failing to Inspect the Property Thoroughly
If you present a clean and well-maintained rental unit, you'll have happy renters who are going to keep extending their stay. A large portion of property maintenance falls on the landlord but tenants still share in the duty of keeping a unit well-maintained.
Landlords are expected to perform routine property inspections to check whether the tenant is keeping up with their responsibilities under the lease. Safety is also paramount so a landlord must ensure that the number of occupants inside a unit matches what's declared on the leasing agreement.
Failing to perform routine inspections could open you up to legal and financial issues.
3. Not Prioritizing Marketing Vacant Units
You're bound to encounter vacancies. During this time you will not be earning rental income. As a result, you'll be required to pay certain fees out of pocket as well as pay for marketing. It's best to begin the market process as quickly as possible.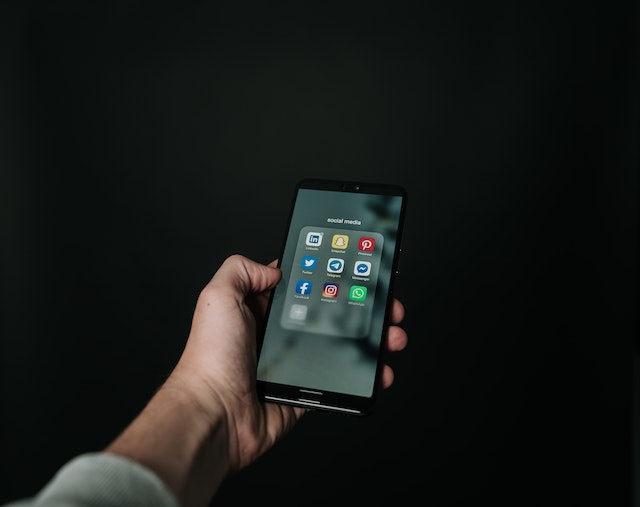 As a DIY landlord, you'll be in charge of marketing, preparing your property for renters, and scheduling property showings. Set aside a budget of at least three months for property maintenance, cleaning costs, and repair expenses. This reduces your stress and keeps you from accepting the first tenant who applies out of desperation.
4. Not Pushing Through with Evictions
Evictions should be a last resort but can become necessary if a tenant fails to pay rent or violate other terms in the lease agreement. While it's understandable to want to avoid the stressful process, it may become necessary.
As a landlord, you need to be firm and enforce your leasing policies, especially when it comes to paying rent by its due dates. If not, you might be taken advantage of and the renters won't be motivated to pay on time.
A good alternative is to outsource a third party to act as your representative when collecting the rent. Property management companies stick to the leasing agreement and can effectively communicate to the renter to pay promptly. They can also assist with evictions if rent payments are consistently late or go unpaid.
5. Lack of Tenant Screenings
Another mistake that DIY landlords commit is not conducting a thorough tenant screening. Leaving background checking out of the process can result in renting to problematic tenants. Perform credit checks and verify their rental history to spot red flags and decide if it's wise to welcome the prospect to your rental.
It benefits you to reach out to prior landlords to ensure that your property will be treated well. Only rent to a tenant which a history of prompt rental payments and good references.
6. Underestimating the Time Commitment
If you have little time to take care of your rental home, it can be exhausting to tend to it. As a DIY landlord, you'll be dealing with tenant concerns, doing routine property inspections, and reaching out to vendors for repairs.
If you're self-managing more than one unit, your work also multiplies. Juggling a family, a 9-5 job, and a rental property, can be a lot.
Without a support system, you can also be inefficient at operating your rental space. You may overlook vital issues such as emergency repairs. This can affect your landlord-tenant relationship, causing higher rates of tenant turnover.
Going the DIY route can certainly build your skills but if you lack the time, you could end up being ineffective at the role. To ensure the process goes smoothly you might consider partnering with a trusted property management company, as they'll have the skills, local knowledge, and contacts to address all your tenant's and property's needs.
Bottom Line
Errors can be costly and should be avoided. DIY landlords should start weighing if they have the time to learn quickly and the skill to manage a rental unit. If not, it's recommended to hire a property manager. With a professional working for you, you have to access to a team skill property managers.
Your property should provide you with the best returns but you shouldn't have to sacrifice your peace of mind in exchange for it. If you want to enjoy a passive income, freedom, and less stress, call Schambs Property Management today! We have high-quality property management services that landlords value!