Operating a rental property means strictly observing the economy. An upturn in the economy and high demand for properties in Cary, NC, means it's time to reassess your rental price. Have you been maintaining the rent steadily in the past years or so? You can then decide to adjust it to pay for more property upgrades and increase your investment returns.
Some tenants can be sensitive to rent price adjustments, so weigh this matter carefully. You want to avoid turnovers when your current tenants are responsible and prompt in their payments. If the rent increase can be justified, then it's always best to proceed with it.
Right Time to Increase Rent
Landlords are given the freedom to increase the rental price after a tenancy expires. However, if the leasing agreement covers adjustments midway through the term, then it's perfectly acceptable. The lease agreement is the guide to follow when it comes to the specified rent increases.
Informing the Tenants
The best way to inform tenants is through a rent increase letter. It should contain the new rental rate and the effective date. It's only fair that you provide a margin of notice that's adequate in terms of the adjustment.
Additionally, the tone in your letter must remain warm and include justifiable reasons. This way, the tenants will decide to continue their stay in your Cary, NC rental property.
Notice Period
Giving a 30-days written notice is a fair amount of time if the rent adjustment is 10% and below. If it's higher than 10%, a period of 60 days must be provided to give your tenants plenty of time to adjust their finances or consider leaving.
Rent Increase Guidelines
A landlord cannot raise rent retroactively.
A landlord can increase the rent as much as he wants unless the rental property is rent-controlled.
Thirty days is a minimum period for a notice period before the rent adjustment.
Avoid increasing rent as a reason to retaliate against a tenant, thus forcing that tenant to leave.
Acceptable Rent Increase Rate
Your rental rate should consider the features, size and location of your Cary, NC rental property. Conduct a comparative analysis against similar properties in your area to gauge the right rental increase. You can also consult with a property manager who has an efficient system of arriving at the right rental price.
Rent Increase Letter Tips
Communicate professionally and directly. Make sure to use friendly and tactful language. Talking about rent increases can be a sensitive topic, so it's best to maintain an empathetic tone.

Avoid neutral and clinical salutation. It's advisable to use the tenant's name when addressing the renter in the letter.

When typing the subject line, use the term "Change in Rent Notice" rather than "Rent Increase Notice." This makes the topic more approachable when the tenant receives it.

Retain a polite tone, and don't forget to thank your tenant. Reassure them that they can freely contact you for questions and clarity. Sign off with a courteous closing using "Sincerely" or "All the best."

It's helpful to provide brief reasons for the necessity of the increase. You can mention maintenance costs, improvement plans and rising costs of operations or fees. Being transparent will show your perspective and helps the tenant better understand the cause.

Make sure that the rent increase letter includes the following essential terms:

Name of the tenant
Name of the landlord
Contact details of the landlord
Address of the property
Date of the letter
Start date of the rent increase
Rental rate increase
Present rental rate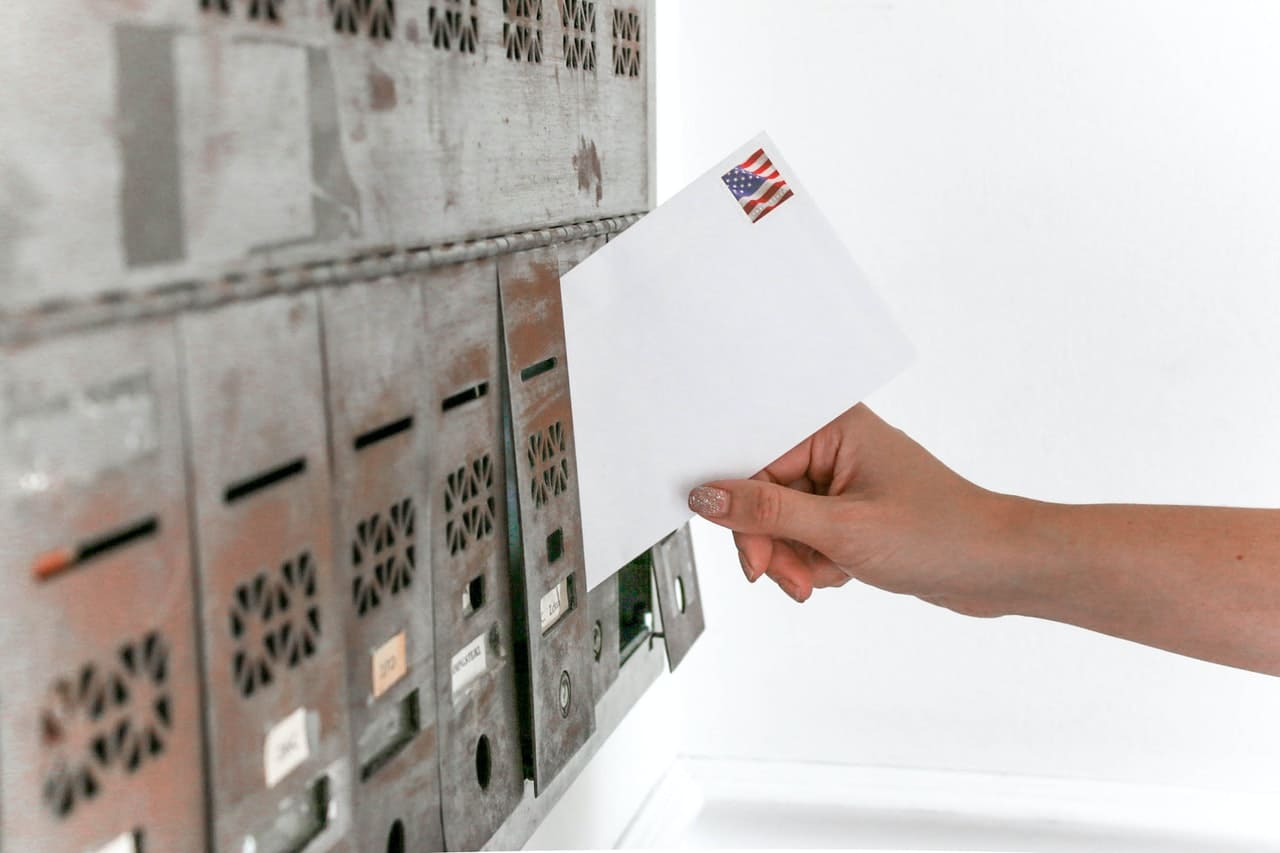 You can hand deliver the rent increase letter or choose to mail it with a return receipt. The acknowledgment must be present, so there's no denying that a notice was provided later on. Make sure there's a follow-up through email to determine the response of the tenant. If sent via mail, allow time for the delivery before counting the number of notice days.

Another additional alternative is to include a form with your rent increase letter. It would ask the tenant to return the form with either an " I agree to the new rental rate effective…" or " I don't agree with the new rental rate and will move out..."
Handling Negative Feedback
Some tenants can react negatively to the rent price hike. You must be ready to substantiate and provide the reasons for doing so. Show them the rising costs and similarly priced rental properties in Cary, NC.
It would also help to talk about the amenities/improvements you are and will be providing. If tenants are given a fair justification, they would be much more willing to pay the rent difference.
Considerations in Rent Increases
Note that rent increases are much easier to apply to new tenants rather than the present renters. Consider if you can handle potential turnovers when your current tenants are not amenable to the increase.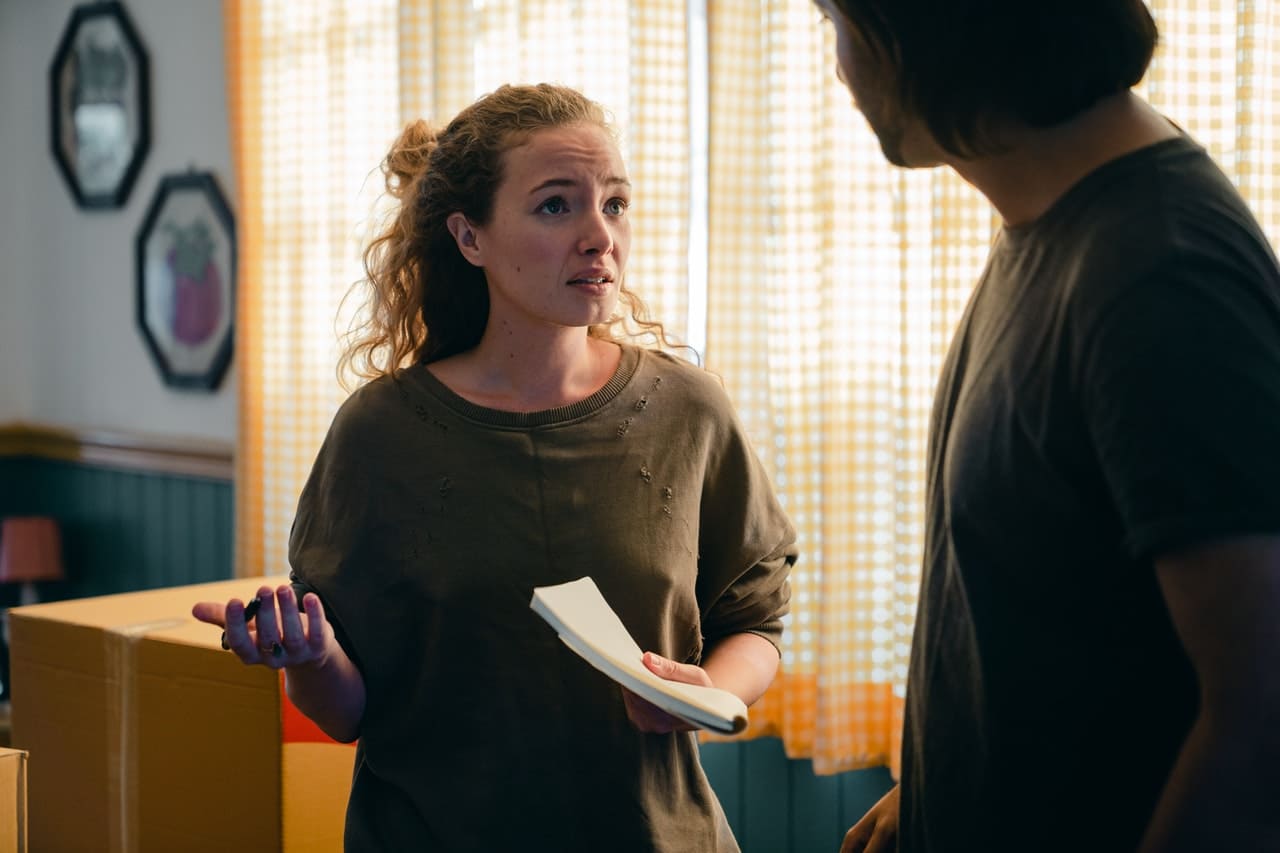 Do you have financial reserves to spend on marketing your property again? Do you have adequate time to perform tenant screening and property showings? Remember that maintenance expenses will continue to be generated whether or not your Cary, NC rental unit is occupied.
Effective practice to implement would be to ensure that a regular rent increase is included in the lease annually. This way, the percentage of increase will be incremental. You'll also avoid surprising your tenants with a steep spike in rent. This method will also help you move with the current market trends.
Making it Easy
Since rent increases can be a touchy subject, it's best to engage the services of a property manager. The breadth of experience and level of professionalism will help your objective to increase your property's ROI. Schambs Property Management is well-versed when it comes to monitoring market trends, adjusting rental prices and dealing with tenants. Contact us now at (919) 803 7789.