When moving to a new home, your first though may be to sell your current house. But there is a chance that you won't be able to sell your home at the price you want, and you might not be able to sell your property as quickly as you want.
The good news is that aside from selling your current home, you can choose to rent it out. There are many advantages to having a rental property, but keep in mind that converting your home to a rental property will require hard work and preparation.
In this article, we here at Schambs Property Management will outline the advantages of converting your North Carolina home into a rental property.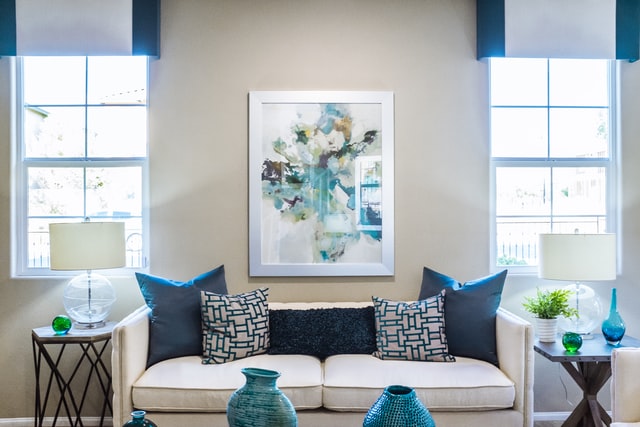 Benefits of a Having a Rental Property
• Earn Passive Income – Most homeowners convert their home to a rental property to be able to have additional income. The rental income you'll earn can be used to pay off your house's mortgage. If you've already paid for your house in full, you'll be able to earn greater income.
• Enjoy Market Appreciation – Many people are now investing in real estate because its value tends to appreciate over time. In fact, the appreciation of properties is more stable than other investments. If you decide to sell your property now, you might not be able to sell it at the best price. But if you choose to hold on to your property and rent it out, you'll be able to gain higher returns.
• Benefit from Tax Deductions – When you have a rental property, you can deduct the rental expenses from your tax. Expenses include utilities, landlord insurance, property taxes and homeowner's association fees. Mortgage interest, maintenance and repairs can also be deducted. Thus, landlords can enjoy lower taxes when they rent out their property.
If you're thinking about converting your home into a rental property, you can follow the tips below:
1. If your home is mortgaged, wait!
It's necessary to live in your property for at least year if you're still paying mortgage on your home. The reason for this is that buying a residential home has more advantages than buying a rental property. Your property's interest rate and down payment are lower when you purchase a primary home.
It's considered mortgage fraud when a buyer purchases a primary home that is intended for rentals. When the lender finds out, the lender can stop the loan of the property. This may lead to the foreclosure of the property.
That's why, before renting out your property, you should check your loan agreement and read the occupancy clause. You can also set up a meeting with your lender to find out the rules about this. After living in your home for a certain number of years, you can rent out your property.
2. Check if you qualify for another mortgage.
When you move into a new home, you'll usually need to apply for another mortgage. Before you convert your home to a rental property, first check if you can get another mortgage. It would be great if your lender also considers the rental income you will get from your property.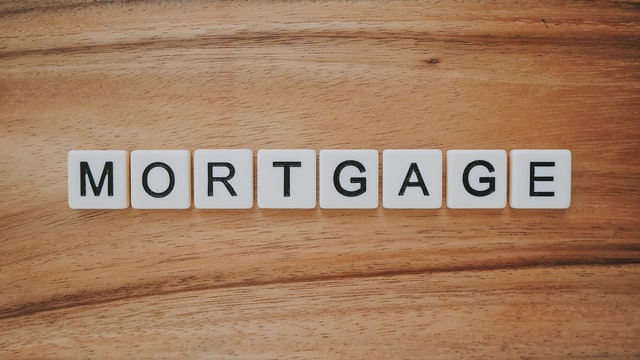 3. Make sure you check with the homeowner's association.
Another important step is to check with your homeowner's association to see if there are any restrictions for rental properties. Some associations limit the number of rental properties in an area, while others do not have such limit.
Make sure you verify this with your homeowner's association before you rent out your property.
4. Get Landlord's insurance.
A homeowner's insurance will not be enough to protect your rental property. When you convert your home to a rental, you will need landlord's insurance. This insurance is necessary and comprehensive enough to cover your rental property. Below are some of the things that can be covered by landlord insurance:
• Medical expenses, in case a person gets hurt inside your property.
• Protection for items you own, such as home appliances.
• Protection for your property in case of natural disaster.
5. Study Rental Property Laws.
To avoid experiencing future legal trouble, it's important for you to know the housing laws and comply with them. These laws include tenant rights and fair housing laws, and will help you manage your property well.
6. Make sure your property is thoroughly inspected.
To make sure your rental property is safe for tenants, hire a home inspector for your property. A home inspector will check your property to find out what needs to be repaired.
For example, the inspector might notice your plumbing needs to be fixed or pest infestations to be resolved. An inspector might also see that your property's structure or flooring needs to be repaired.
If you can, have your property inspected by the city government's inspector as well. After completing the property inspection, you can now have your property repaired by local contractors.
7. Get your home rent-ready.
It's important to make sure your property is safe and habitable before renting it out. Aside from changing the locks and installing carbon monoxide detectors, you should do the steps below:
• Hire a professional to clean up your property.
• Repaint or change the wallpapers.
• Replace carpets or have the carpets cleaned.
• Trim unruly trees or add flowering plants.
• Invest in new appliances if your property is furnished.
• Change the kitchen or bathroom tiles.
8. Decide if you need a property manager.
It can be a lot of hard work to manage a rental property: a landlord always needs to respond quickly to tenant requests and emergency repairs. Aside from collecting rent, the landlord also needs to do several other regular tasks. That's why you need to decide if you can handle all the responsibilities of being a landlord. If not, you can choose to hire a property manager to help you.
There are many advantages to having a rental property, only one of which is the additional income. Converting your home into a rental property might be the best option if you want to earn more. With the right attitude and enough preparation, you'll be able to be a successful landlord!