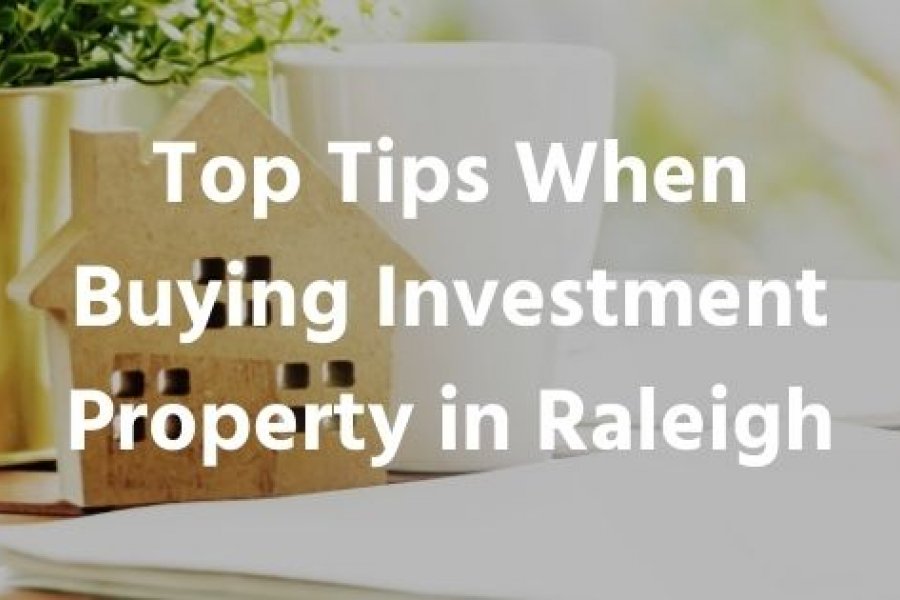 Have you decided on Raleigh real estate as an investment option?
Raleigh, NC, has proven to be a good opportunity for investors looking to make a long-term investment in the real estate market. This growing region in North Carolina offers rich cultural history, plenty of job opportunities, higher education options, and high quality of life.
Raleigh is quickly becoming a buyers' market, allowing investors to acquire an affordable rental in a market where the population is growing rapidly.
That being said, real estate investment can be overwhelming with tasks ranging from understanding technical terms, regulations, and legal obligations to staying on top of your daily landlord duties. To give you peace of mind, you need to seek advice from seasoned property managers in the Raleigh area.
Schambs Property Management takes pride in providing top-notch, professional services to our clients. With our experienced team by your side, you can grow your investment over time to meet your financial goals.
What Drives Raleigh, NC Real Estate
Raleigh is ideally located due to its proximity to other significant cities. It is approximately 20 minutes from Durham, 15 minutes from Cary, and 40 minutes to Chapel Hill, all exciting cities in their own right.
Raleigh is referred to as the Research Triangle because of its proximity to three major research universities; Duke, The University of Northern California at Chapel Hill, and North Carolina State University.
The Triangle also has some of the highest-ranking healthcare institutions in the U.S., like, UNC Medical Center, and Duke University Medical Center.
What's more, with over 11 university and college campuses, Raleigh has established itself as the home to schools like Duke University and N.C. State University, some of the best in the state and the country at large.
As an investor, the proximity of so many universities means you can rent to students who make for great tenants.
Its proximity to quality research and health facilities has established Raleigh as a hub for technology and biotech companies. This has contributed significantly to its vibrant and fast-growing economy in the region.
Tips for Real Estate Investment in Raleigh, NC
Perform Home Inspections
Once you have identified a potential property and you have approached the buyer, it would be prudent to hire the services of a home inspector. Every house has the potential need for repairs, renovations, and even, structural overhaul.
A professional home inspector will perform a thorough and comprehensive examination of the house. They will assess the stability of the foundation, the superstructure, the state of the HVAC, utilities, and other fittings and fixtures. The final report will give a breakdown of the condition of the property.
From the home inspector's assessment, you'll be able to know whether you are getting your money's worth from the purchase. You can also reference the inspector's report during the negotiation of the asking price.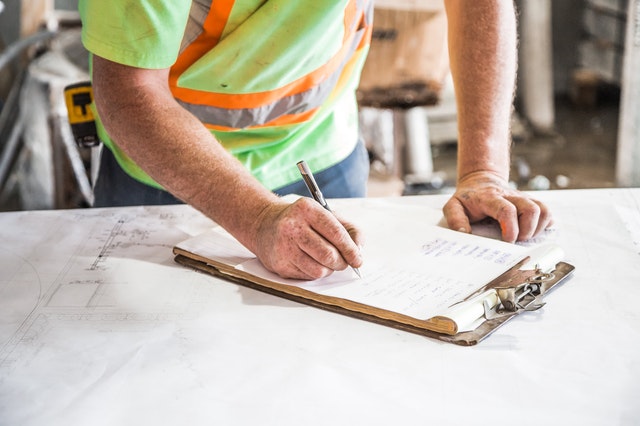 Negotiations
When potential investors and home purchasers meet with the seller, the main thought on their minds is negotiating the asking price of the property, but there is more to discuss than that. Almost every element of the transfer process has the potential of being negotiated.
In your typical purchase agreement, the contract touches on a number of issues. These include the closing costs, down payment, renovations, and the closing date, among other things. You can negotiate on who bears the various costs and the timeline for the payment of the balance.
As you negotiate, have a futuristic view of your other financial needs. The terms agreed upon should allow you to meet other needs and obligations.
HOA Rules & Deed Restrictions
More and more residential communities today are setting up a Homeowner's Association (HOA) for their neighborhood. The HOA is typically responsible for the maintenance of public spaces, security, and other common services.
If you are planning to buy property within a 'planned development', chances are high that you will encounter an HOA.
An HOA has several obligations. All property owners will be required to pay a monthly maintenance fee and sometimes, you may be asked to make a one-time payment to cover large community expenses.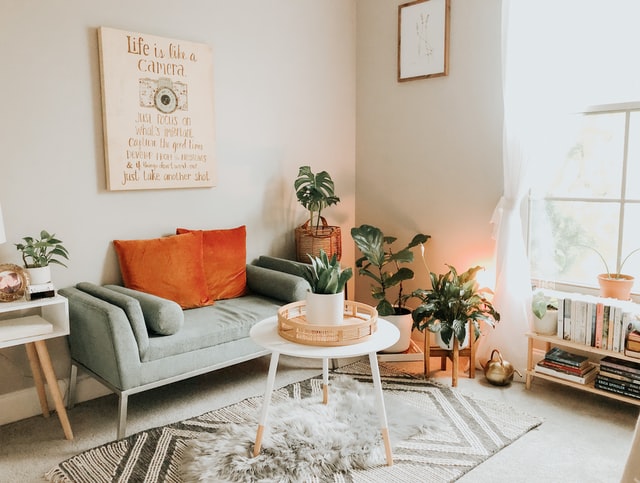 Deed restrictions proscribe the use of your property in a certain way. These stipulations vary from one neighborhood to another. But some of the common deed restrictions include: if you can rent your home if pets are allowed, landscaping upkeep, the number of rooms you can add, and the design of homes allowed.
Property Management Services
Regardless of your financial goals, an investor's best scenario is a property that offers stable revenue with low tenant turnover. A well-managed property results in a satisfied tenant and a stable stream of income for the landlord.
Self-management is an option that several property owners consider. But it's quite the endeavor. Tenants can be demanding, calling at all odd hours. There is also the need to keep up with utility bill payments and other state/ county taxes.
Schambs Property Management Group has the experience and expertise to meet all your management needs and we offer customized solutions to all our clients. With our experienced team, you can relax at home and wait for the monthly statements!
In a Nutshell
Raleigh, NC, has grown exponentially in recent years. With a low unemployment rate, highly rated schools, and ample business opportunities, this region has become a hot spot for young professionals, making it a great idea for a real estate investment.
Schambs Property Management is committed to ensuring that prospective investors make informed decisions when it comes to property. The proeprty management services offered include tenant screening, marketing, routine inspection, property repairs and maintenance, and more!