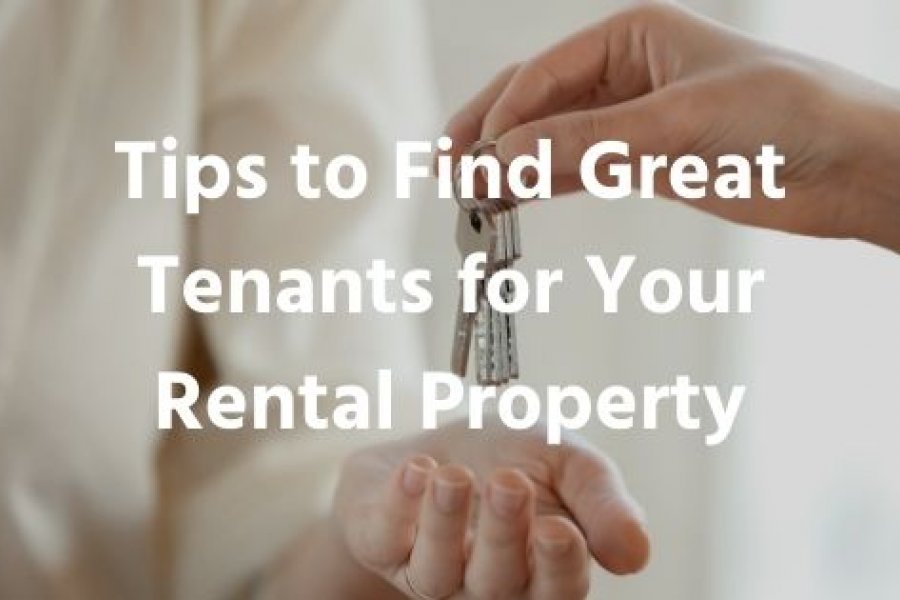 Being a landlord can be lucrative. Among other things, it can mean having a passive rental income for many years to come. There is a caveat, though, you cannot have this steady stream of income without quality, long-term tenants.
As a landlord, knowing how to find and retain great tenants for your rental property is key. A good tenant will care for your property, rent long-term, and always pay rent on time.
Attracting tenants of such caliber can be difficult and time-consuming. This is especially true if you are just starting as a landlord.
This article will provide you with tips to help you land great tenants for your rental property!
1. Know your target market
Focus your marketing tactics on a particular type of tenant. Are you targeting families, professionals or a student demographic? Once you've figured out what kinds of tenants you want for your Raleigh property, you can create rental ads that appeal to those groups of renters.
2. Market your property the right way
After figuring who you want, ensure that your ads are appearing in places those demographics check most.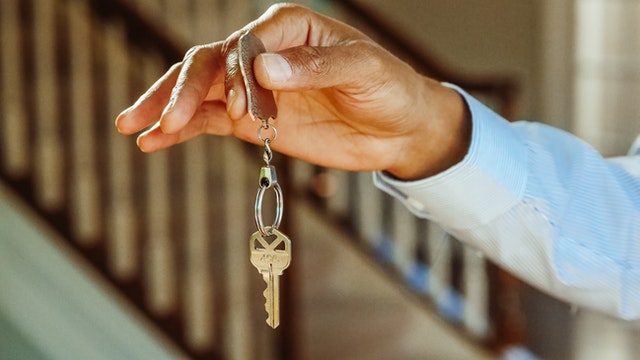 If your property is geared towards students, then ensure you are marketing around campus. Use both digital and 'traditional' marketing strategies to reach to them. Among other things, advertise on the weekly rental magazine, on bulletin boards, social media, and even create pamphlets.
3. Keep an eye on the competition
Research what your competition is doing successfully and act accordingly. For example, look at their pricing. You may be overcharging your tenants and that may the reason why you have long vacancies or high tenant turnover rates.
To rent out your property quickly, the rental price must be competitive. Conducting a comparative market analysis should help you in this regard.
4. Make a good first impression
Creating a good first impression is important on several fronts. It'll make your property more desirable to prospective tenants and build a solid foundation to a good landlord-tenant relationship.
So, how do you make a good first impression? Well, there are many ways to go about this. But perhaps the most important things to do it is to ensure:
You're mindful of the communication.
Dress for the occasion. A suit isn't necessary, but wearing a simple and clean outfit will go a long way.
Be as helpful to the prospective tenant as possible by answering any questions they might have.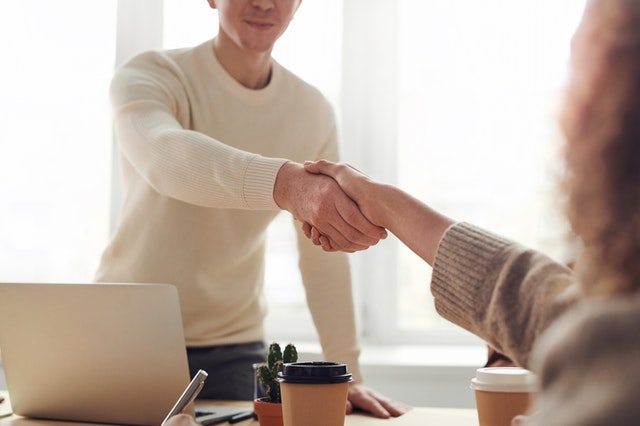 5. Make your rental policies flexible
Try to accommodate any reasonable requests your tenants may have.
First and foremost, consider accepting pets if you aren't already. Americans love their furry companions and pet ownership is on the rise. So, if you don't accept pets, it means you're locking out a huge prospective tenant pool from your property in North Carolina.
You may also want to allow tenants to repaint the property to their favorite color palette. Normally, landlords try to make their properties as appealing to many prospective tenants as possible by using neutral colors.
Allowing tenants to repaint the unit to their favorite colors, can help make them comfortable and happy. It can also solidify the idea that this is their space making them want to stay longer.
That being said, make sure you have policies that provide you adequate protection. For example, when it comes to pets, have a pet policy in place that restricts the pets allowed in regards to their size, type and number.
Being flexible with rental policies will help make a tenant feel happy and at home. If they feel comfortable with you, you get to enjoy a steady flow of rental income month after month.
6. Be responsive when it comes to maintenance issues
Tenants will want to reach out to you now and then. The issues can range, from a leaking faucet to a malfunctioning HVAC system.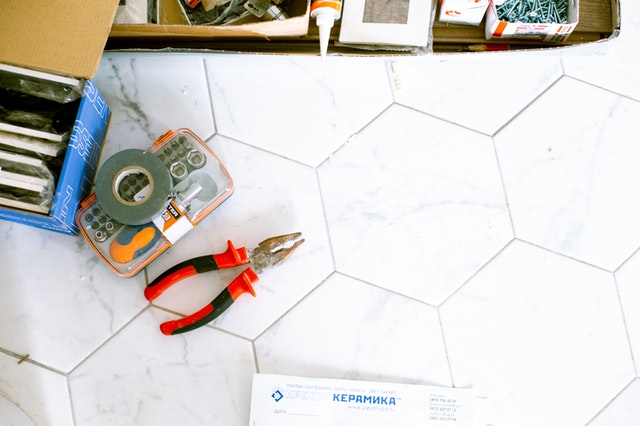 When a tenant reaches out to you for help, be as responsive as possible. After all, you have a responsibility to ensure your tenant's maintenance issue is responded to within a reasonable period of time.
Always respect your tenant's right to privacy. Some states have laws on landlord entry while others don't. Even if you may not be legally require to do so, providing tenants with a notice of at least 24 hours is commonplace.
7. Allow tenants to pay the rent online
Online rent payments are getting more and more popular with tenants. So, if you aren't providing your tenants with this option, you could be inconveniencing them. Accepting rent payments online is easier than you think.
Besides offering an online rent payment option, you could also consider requiring your tenants to make their maintenance requests online.
8. Hire a good property management company
Hiring a good property management companycan also help you ensure that you only rent to great tenants. A good property management company will have the experience and skills on how to market your property and screen tenants. This is especially recommended for property owners just starting. It can make all the difference.
Besides helping you find great tenants, a good company will also help you in other management aspects. For example, maintaining your property, collecting rent and taking care of all legal aspects.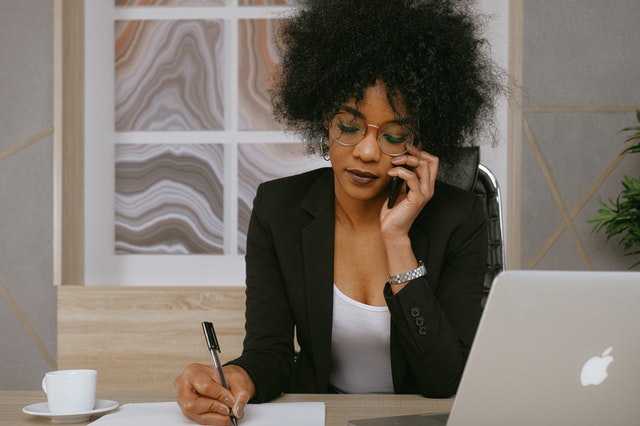 Summary
Knowing how to attract and retain great tenants help ensure the success of your rental properties. Use these proven tips to help you find tenants who will pay rent on time and respect your property. If, however, this still seems daunting, then consider hiring a professional property management company.
Schambs Property Management has been helping Wake County property owners achieve peace of mind for over 14 years now. Get in touch to get started!